Top Cuvée, a new neighbourhood wine bar, opening this week in London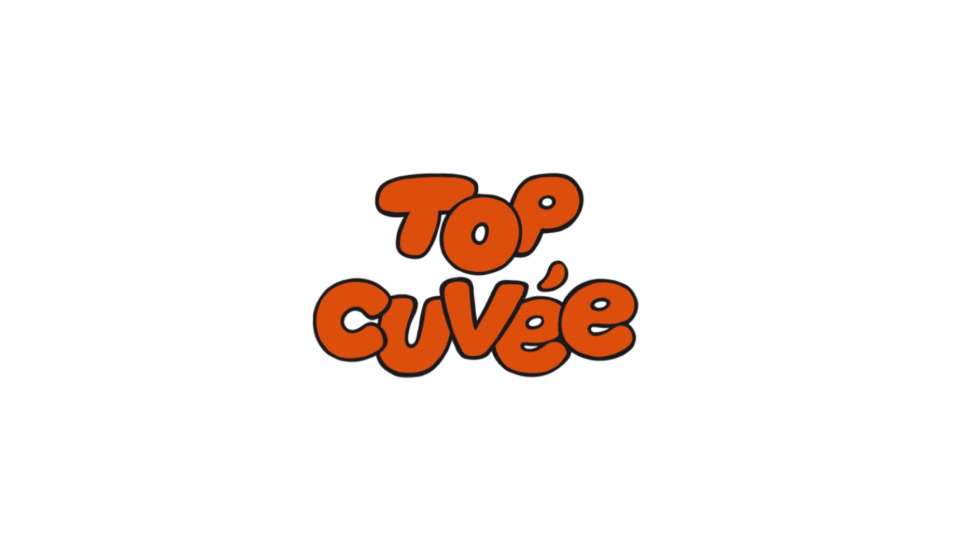 A new wine bar and bistro is coming to Highbury from an award-winning team.
Top Cuvée is a collaboration between Brodie Meah (Dinner By Heston, Melbourne and Leroy, Shoreditch) and award winning bar operators Max and Noel Venning (Three Sheets, Bar Three and Little Mercies) opening in February 2019.
Located in Highbury and nestled between Finsbury and Clissold Parks, Top Cuvée will seat 45 with a combination of countertop dining, table service and a large communal table reserved for walk-ins.
Brodie told us, "The wine list will be short and constantly evolving with wines by the glass rotating daily. Our focus will be on small producers, serving only wines the team love to drink. We're seeking to be an accessible place for people to discover new tastes as well as acting as a high end off license for the area - everything on the list will be available to take away until 10pm."
The food will be inspired by the wine bars and small eateries of Paris, with the kitchen team headed up by alumni from the Harwood Arms and Brixton's Naught Piglets, promising intelligently sourced, seasonal ingredients.
And the stellar cocktail pedigree of two-thirds of the team mean for those very rare times you don't fancy wine, there'll be a succinct but superlative selection of drinks, featuring their trademark simplicity focusing on aperitifs and ingredients that go well with food.
We can't wait to get stuck in as well as add Top Cuvée to our upcoming list of places to drink on Sundays. Opening later this month. See you there!
@topcuvee – Blackstock Road, N5 2LL / Wed - Fri: 5pm – 12am Sat - Sun: 12pm – 12am.
By Ruth Spivey
Published 11-February-2019
News / London