This is the city that topped your destination wish list in 2022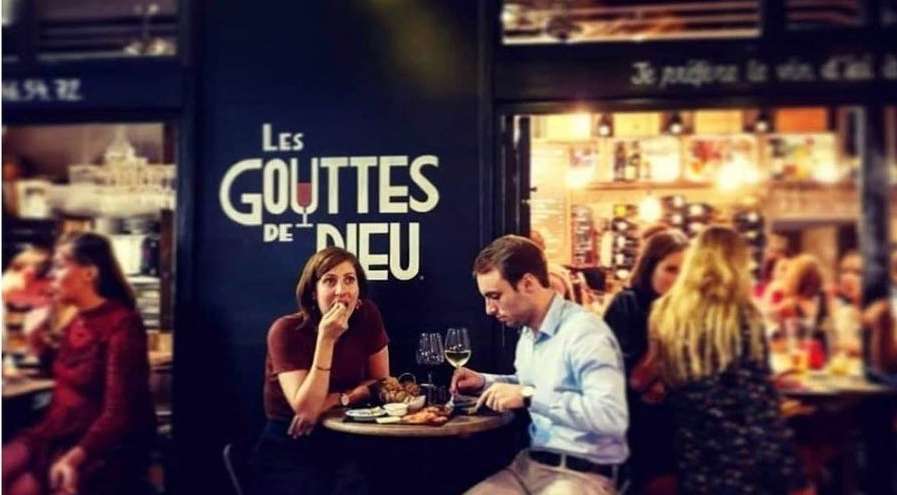 What were the destinations and guides that Star Wine List lovers searched most for this year? The city of light and love, Paris, came in number one. It makes sense of course - not only do we love going there, but it's also a city where it really makes a difference if you know where to go.
More surprising, perhaps is the intense interest shown in Sweden. Or maybe it's not surprising—after all, Star Wine List offers lots of interesting Swedish-language content. If you read Swedish, we're the right place to come (and check out the Swedish language content by switching the language in the menu).
Without further ado, here are the top 10 most-searched cities on Star Wine List in 2022.
1. Paris, France
Paris has been a must-visit destination for food and wine lovers since it invented restaurants back in the 18th century. Today it boasts more than 37,000 restaurants—which makes navigating them a Herculean task.
Fortunately, Star Wine List is here to help. And coincidentally we just published Tanisha Townsend's favourite wine bars in Paris, including Les Gouttes de Dieu, pictured above.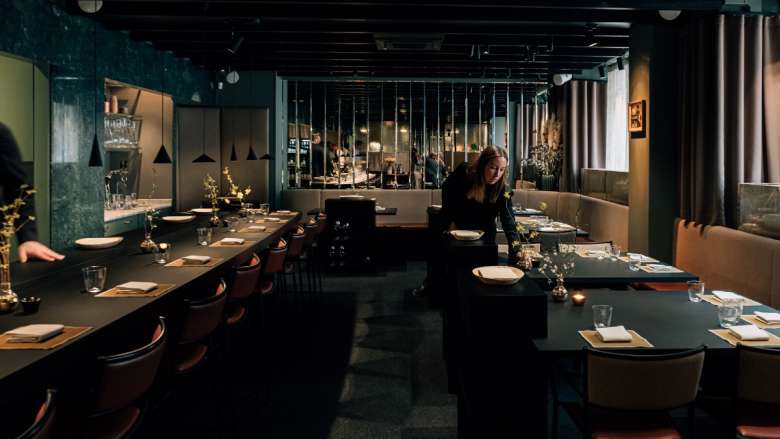 2. Stockholm, Sweden
An organic revolution has swept through Sweden, and chefs have wholeheartedly embraced the trend, seeking out ingredients that are local, organic and sustainable. Swedish wine professionals are among the most knowledgeable in the world, and have built wine lists that are innovative and eclectic.
3. London, UK
It may be battered by Brexit, but London remains a great place to have a glass of wine or two. It is, after all, the city where the great wine institutions of the world are headquartered, including the Institute of Masters of Wine, the Wine & Spirit Education Trust, and some of the world's most venerable wine trading houses.
Plus it's a financial centre, and bankers need places to take their clients and spend their money, driving the creation of great restaurants and bars. And 2022 was a great time to visit, because the pound has dropped so low. London will never be a cheap place to visit, but it's better value right now than it has been in a long time.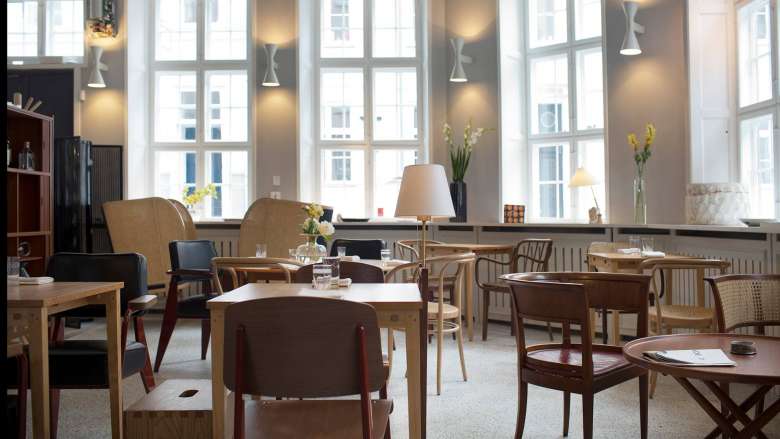 4. Copenhagen, Denmark
Copenhagen not only boasts the highest concentration of Michelin stars in the Nordics, but it's also home to ground-breaking restaurants, which reinvented Nordic cuisine and made the city a magnet for culinary experimentation. And yes, it is a great place to drink wine.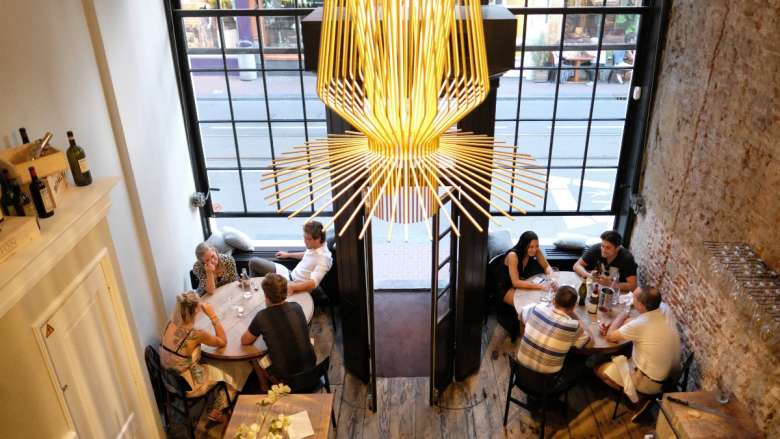 5. Amsterdam, the Netherlands
It wasn't that long ago that you went to Amsterdam for the beer, not for the wine. But an explosion of interest in wine has seen quirky and artisanal wine lists appearing in restaurants, and natural wine bars popping up everywhere. And, of course, brewing is still important, so you'll find plenty of craft beers and ciders on the menu as well.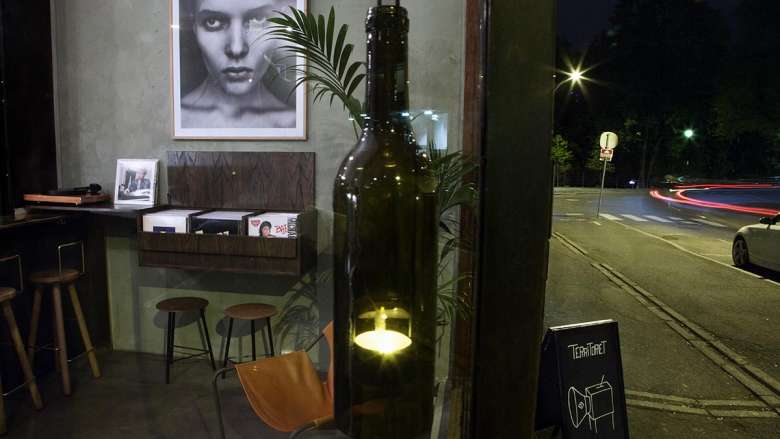 6. Oslo, Norway
Many commentators have noted that the New Nordic culinary movement makes the Nordic countries some of the most exciting food destinations in the world, and Norway is no exception. Expect to see plenty of seafood on the menu, with wine lists well stocked with both classical and avant-garde wines.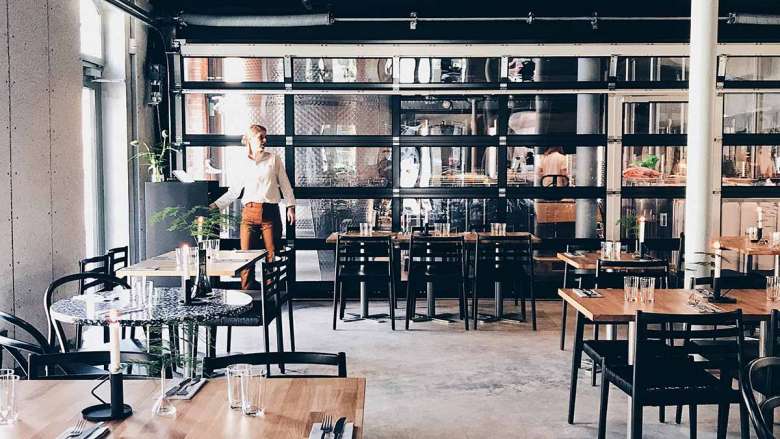 7. Gothenburg, Sweden
Why Gothenburg? Good question! Gothenburg is Sweden's second-largest city, regularly named "the world's most sustainable destination". Not only that, it's the home of Volvo cars—yes, you're in safe hands. Like Amsterdam, it's got plenty of canals but—more importantly—it's got lots of great restaurants with outstanding wine lists. It even has its own urban winery (a Red Star on Star Wine List)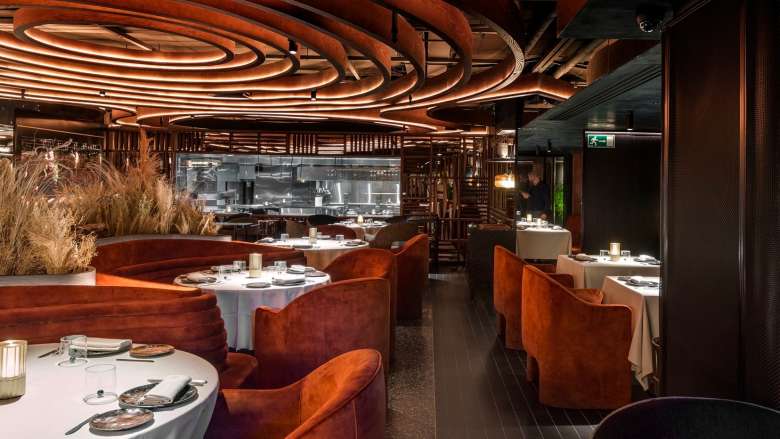 8. Madrid, Spain
Madrid is said to have the highest concentration of bars in Europe. Yet for a long time, wine was an afterthought. Not any more, as the wine revolution has come here as well, expanding the by-the-glass lists to a diverse range of offerings. As for restaurants—well, this is Spain, so of course the food is great.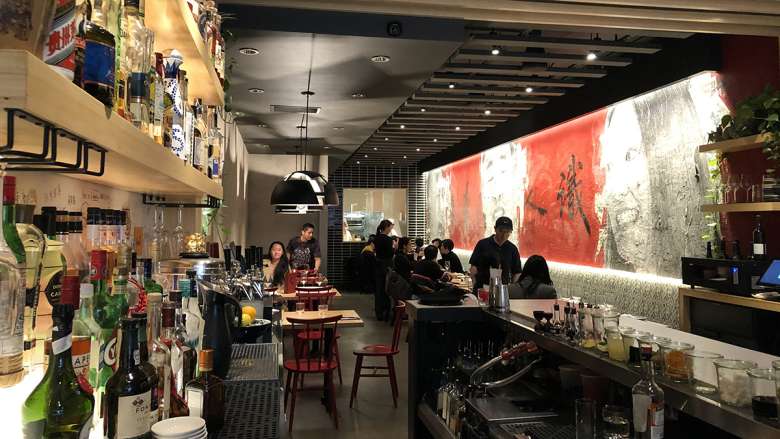 9. New York, United States
This is the city where extraordinary wealth rubs shoulders with migrants from every corner of the globe, which means every taste is catered to. Not only that, but top restaurants often employ many sommeliers to take care of guests, rather than just having one or two, as is usual in Europe. Your biggest problem as a wine lover in New York? Navigating the enormous number of options. Thankfully, Star Wine List is here to help.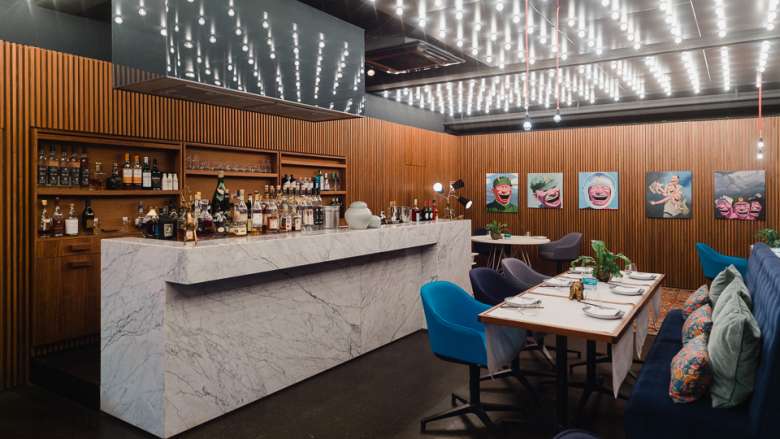 10. Berlin, Germany
The capital of Germany is also the country's creative capital, where the vast majority of start-ups, film studios and other dynamic businesses can be found. It might be impossible to rent an affordable flat right now, but the food and wine scene is varied—and very budget friendly.
Premium: Search more than 2000 wine lists in 35+ countries. Download an unlimited number of wine lists.