The 20 top searched wines in 2021 - and great DRC deals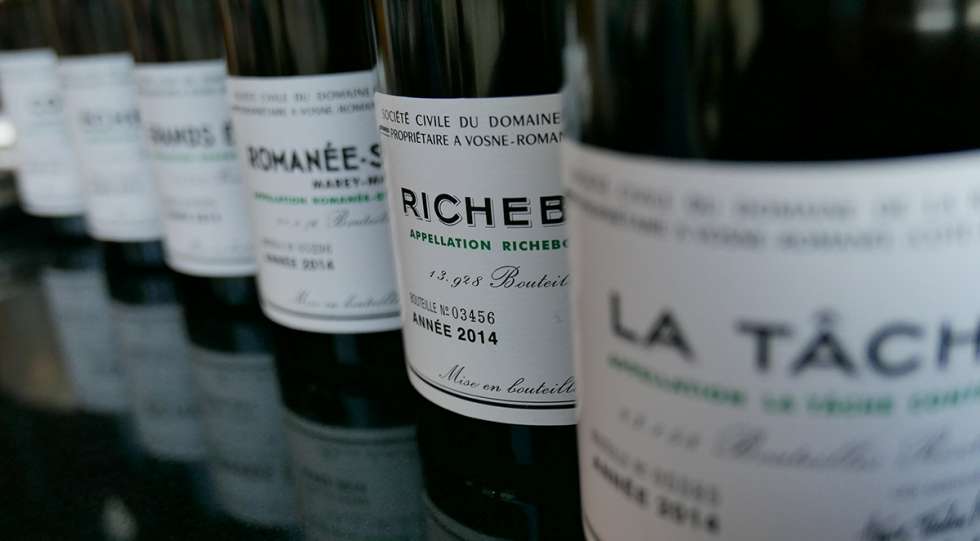 With more than 1500 of the world's best wine lists searchable on Star Wine List, thousands of searches are made by wine pros and wine lovers every month. In 2021, DRC kicked down Domaine Bizot from the top spot.
In 2021 you all made more than 57000 searches on Star Wine List, an increase of 150% from 2020. As a member of Star Wine List Premium, you can find all these top producers and your own favorites on wine lists in 30 countries.
Join Star Wine List Premium here, from €2.99 or $3.99.
Great deals for DRC
The wine lovers searching for DRC on Star Wine List have good reasons to do it. Because of the very high secondary market prices for DRC and other coveted winemakers, you can actually find (relatively) bargains in restaurants that are impossible to find in retail shops.
One example is 2014 La Tache. The cheapest price in retail globally is currently 4500 Euros. But several restaurants in Sweden list it at around or even less than 2000 Euros! How's half price DRC for a new year's deal? Currently you can find more than 3700 DRC restaurant listings in the Star Wine List universe, as a Premium member.
Top 20 for 2021
(Last year's placement)
1 DRC, Burgundy (2)
2 Selosse, Champagne (7)
3 Coche-Dury, Burgundy (11)
4 Krug, Champagne (13)
5 Dom. Bizot, Burgundy (1)

6 Domaine/Maison Leroy, Burgundy (12)
7 Raveneau, Chablis (4)
8 Rayas, Rhône (-)
9 Comte Liger-Belair, Burgundy (5)
10 Overnoy, Jura (6)

11 Roederer, Champagne (-)
12 Ganevat, Jura (17)
13 Dom. Roulot, Burgundy (16)
14 Clos Rougeard, Loire (3)
15 Gaja, Piedmont (20)

16 Dom. D'Auvenay, Burgundy (-)
17 Dom. des Miroirs, Jura (9)
18 Dom. Roumier, Burgundy (-)
19 G. Rinaldi, Piedmont (15)
20 Armand Rousseau, Burgundy (-)