Terroir training with Albert Bichot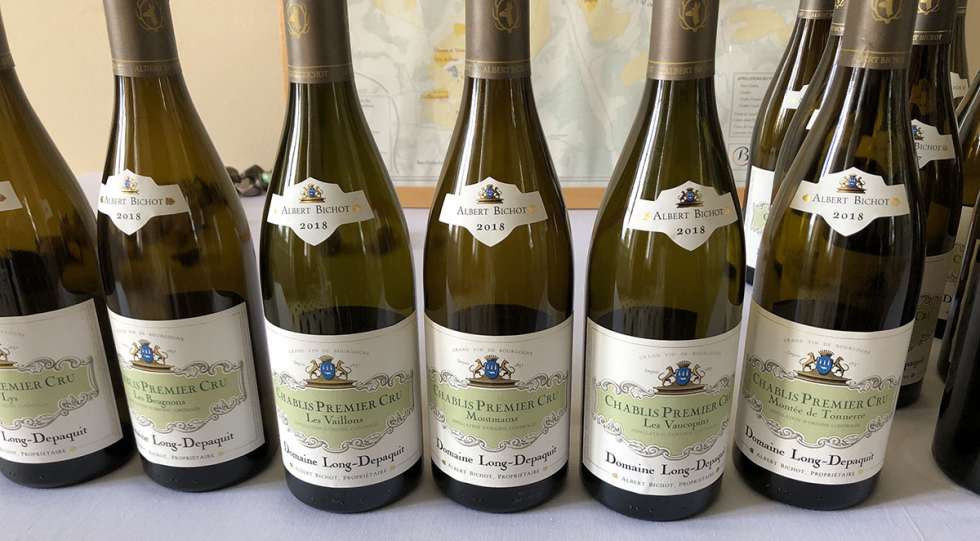 What do blind tastings have in common with Château Margaux, Chablis, terroir and the Burgundy house Maison Albert Bichot? Stick around and I'll explain.
Sponsored by Nigab for Albert Bichot - read below how that works.
Last Saturday I was in complete agreement with a bunch of wine folks that we were staring at a glass of chardonnay from Burgundy. I could just not name the producer or appellation. It had a minerally, yellow fruit, fresh acidity and at least a whiff of gun powder so I guessed Comtes Lafon even though I could not map it with Meursault in my memory bank.
It was a 2014 Kongsgaard Napa Valley Chardonnay. (Great wine by the way)
Blind tasting wine just gets worse and worse. And it's not just because I get worse at it (even though that too is true). Even Rajat Parr has a tough time when climates and styles are more fluid than a Barcelona midfield.
So what to do? Drink more wine. Taste more wine. From all over the world. And from Burgundy. And that is where I actually have an idea.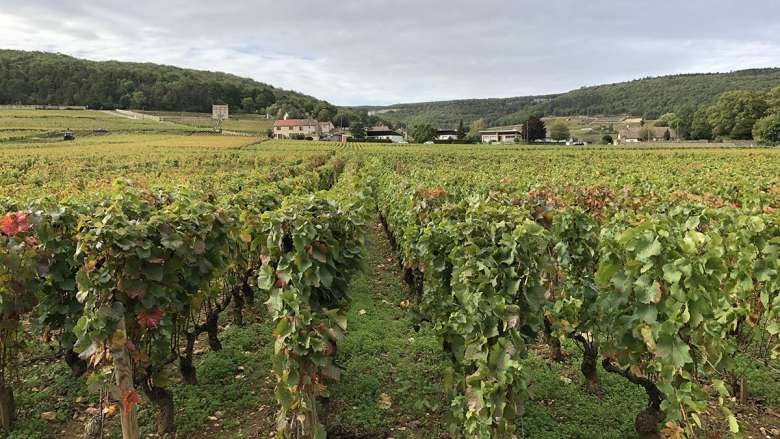 It's fair to say that the producer marks the Burgundies more than the soil - even though we all confess to "les climats" and terroir. Usually it's the distinct style of say, Coche-Dury, Prieuré Roch or DRC that you recognise first. Then you can start thinking about villages.
But for appellations, I think Maison Albert Bichot offers a great way to get a grip, not least when it comes to the red wines from Côte de Nuits. The wines are clear, straight and have an almost toned-down winemaking that allow the vineyards' different characters to shine through.
Maison Albert Bichot is family-owned since six generations and it's one of the major négociants in Burgundy. They also own 105 hectares of vineyards through their six estates from Chablis in the north to Moulin-à-Vent in the south. The largest domaine is Domaine Long-Depaquit in Chablis and the smallest holding is its share of Richebourg Grand Cru, only 0.06 ha, producing around a barrel per year.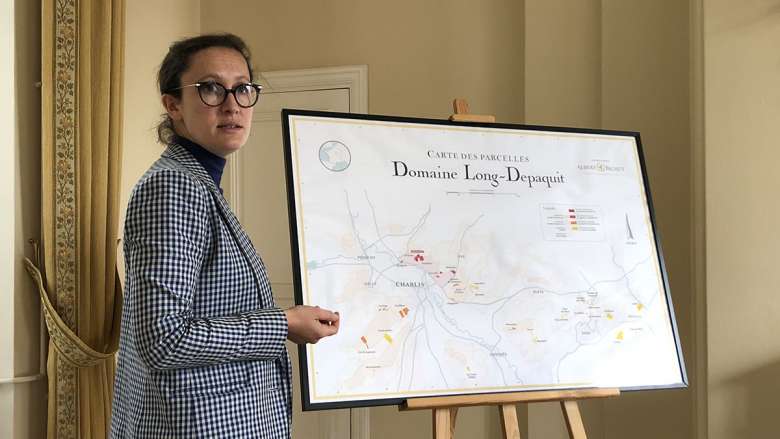 In Chablis, it's Cecilia Trimaille who has recently taken over the winemaking. She previously spent six years at an estate that you usually don't associate with Chablis: Château Margaux.
"It's the same job as in Margaux. You have to adapt to each tank and each plot. You need time to get to know the vineyards. You always learn, that is the best part of the job. It is always surprising," says Trimaille, who clearly did not bring a yellow vest to the new job.
"I don't want to change anything. We are only one small page in the history of the domaine, we can only help, not make a revolution."
As for a few other major Burgundy houses, quality has increased over recent years, including for the entry-level wines. Organic work in the vineyards and winemakers that have a lot of indepence have been part of the recipe for Albert Bichot. Today, Albert Bichot have certified 47 appellations as organic, probably the highest number in Burgundy.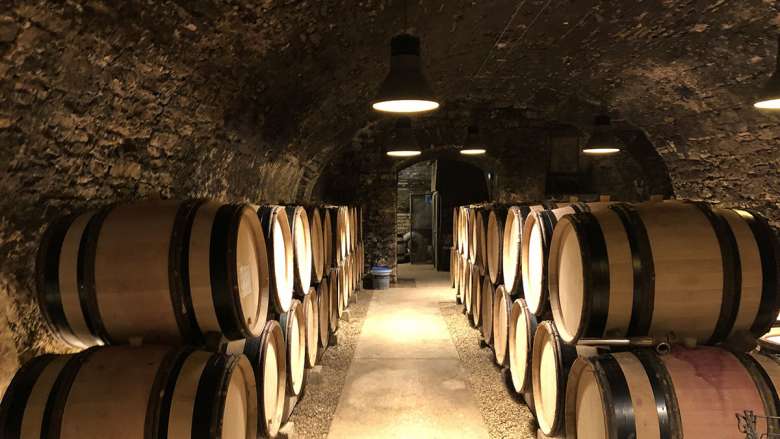 BURGUNDY FAVORITES:
Some of my favourite examples of Burgundy from Maison Albert Bichot:
White:
2018 Chablis Domaine Long-Depaquit
2018 Chablis Grand Cru "Moutonne" Monopole
Red:
2018 Fixin 1er cru Clos de la Perrière Monopole
2018 Chambolle-Musigny 1er cru Les Amoureuses
2018 Gevrey-Chambertin Les Evocelles
Would you like some more tips on blind tastings - read world champion Arvid Rosengren's tips here.
Find Albert Bichot wines on a wine list near you - search with our search engine.
Sponsored stories - this is how it works: We work with a few select commercial partners, or we would not be able to provide Star Wine List free of charge to you. We choose the angles and produce stories that we think are suitable for our audience. If you are interested in reaching the sharpest audience in the wine world - contact us.
Premium: Search more than 2000 wine lists in 35+ countries. Download an unlimited number of wine lists.