Sweden's Best Rhône Wine List is presented by Paul Jaboulet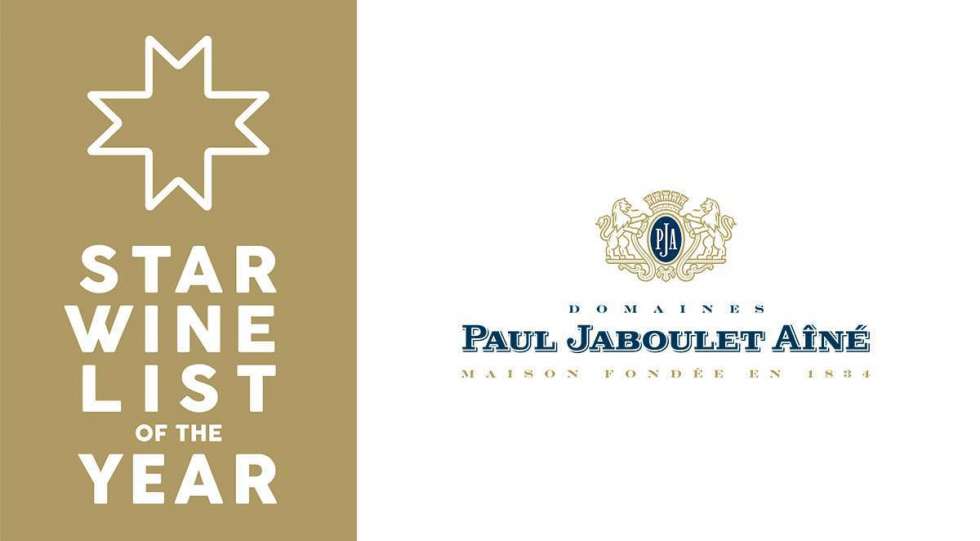 On Apr. 3, the winners of Star Wine List of the Year Sweden 2022 will be revealed. The Best Rhône Wine List category is once again presented by Paul Jaboulet.
(Partner story with Nigab)
"We like the concept of Star Wine List of the Year, and we are happy to be a part of it. It is also a great context to showcase Paul Jaboulet to sommeliers and restaurateurs," says Alexander Kirshakov, brand manager at importer Nigab.
Paul Jaboulet is considered one of the most iconic producers in the Rhône Valley. With wines such as La Chapelle, they have helped put the northern Rhône on the international wine map and grounded its status as a high-quality producer.
Since the Frey family took over the property in 2006, the company and winemaker Caroline Frey have invested a lot of time and effort in ecological and biodynamic methods. Today, the idea of ​​sustainability is even implemented in the vineyards they do not own but source grapes from.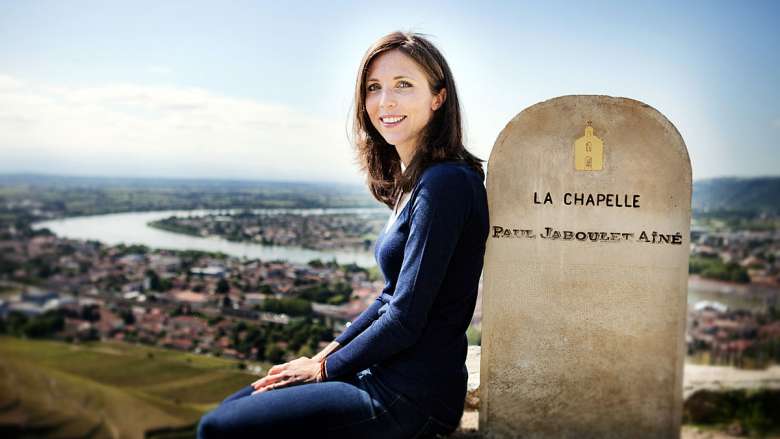 "Jaboulet has really gone from clarity to clarity since Caroline Frey took over as a winemaker, both in terms of sustainability and the quality of the wines. Compared to many other producers in the area, they stylistically stand for a slightly more feminine profile, with great finesse and elegance," says Alexander Kirshakov.
"I think that Jaboulet is a bit undeservedly invisible on Swedish wine lists. If you look internationally, they are listed more than in Sweden, but I think that we will get there in Sweden as well."
Jaboulet has presented this category several times before – what do you hope to see on the competing lists this year?
"In addition to diversity in appellations, I would like to see a greater depth in each area. Many restaurants may just choose one producer from, for example, Cornas or Saint-Joseph, but I would love to see more diversity when it comes to producers. I would also like to see some more white wines on the lists. White Rhône wines are such gastronomic wines, full of character."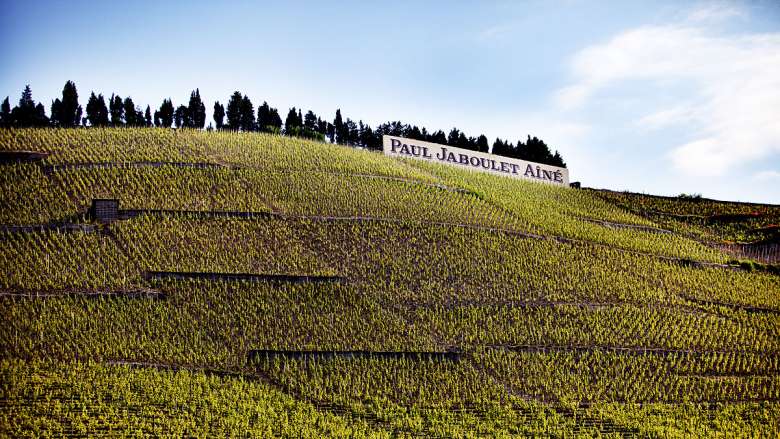 What do you think about the range of Rhônevin in restaurants in Sweden in general?
"Sometimes it tends to be bit the same as it is at Systembolaget: a lot of Châteauneuf-du-Pape and Côtes-du-Rhône. However, it is getting better and better in terms of depth and width. The Rhône Valley is such a vast region, with so much variety in styles and taste profiles."
Can you see any specific trends regarding the supply and consumption of Rhône wines in Swedish restaurants?
"The general knowledge of Rhône has clearly grown in recent years, and many consumers have begun to venture beyond the most famous appellations. It's fun that the diversity of the Rhône is starting to be seen even more."
Published 26-March-2022
Sponsored / Sweden
Premium: Search more than 2000 wine lists in 35+ countries. Download an unlimited number of wine lists.