Star Wine List celebrates spirits list for the first time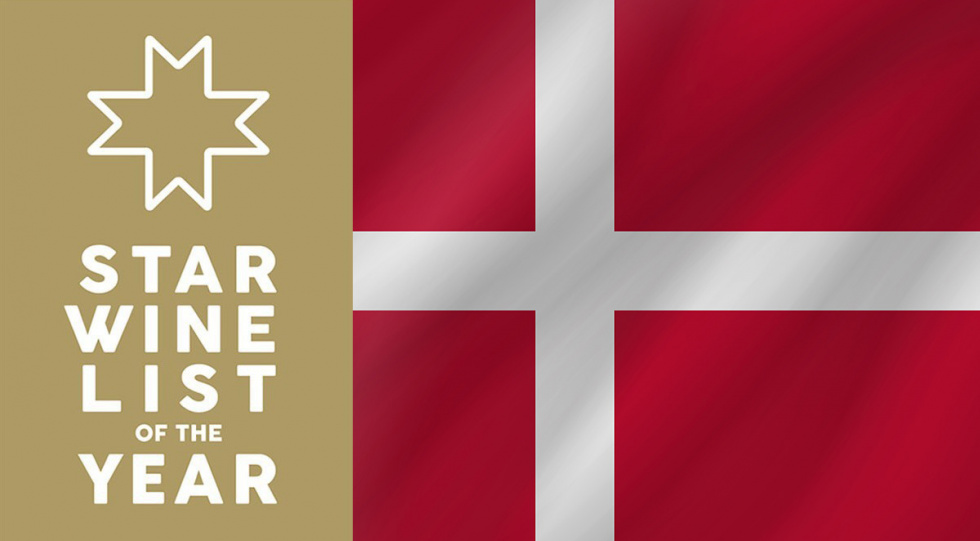 For the upcoming Star Wine List of the Year celebration in Denmark, Star Wine List is for the first time adding a category for spirits: Best Digestif List. The new category is presented by Juuls.
"We have had questions about adding a digestif list category from sommeliers for years. Of course, in top restaurants and in the work of sommeliers, the digestifs are an important part of a great meal and we look forward to celebrating the great spirits lists of Denmark," says Krister Bengtsson, publisher and founder of Star Wine List.
"We are very proud to open this new category in Denmark and to showcase spirits as a premium product," says Max Scott, product manager at Juuls.
All restaurants and bars in Denmark are welcome to enter to the awards, free of charge, with the deadline on 10 September.
As usual, we have great partners lined up for the event, such as Juuls in this case. And as always, our top jury decides everything impartially and the sponsors have no influence over the decisions. May the best digestif list win!
Our incredible jury for the Danish awards:
• Heidi Mäkinen MW
• Julie Dupouy-Young
• Ronan Sayburn MS
• Christian Thorsholt Jacobsen

Premium: Search more than 2000 wine lists in 35+ countries. Download an unlimited number of wine lists.