Scheepskameel wins Special Jury Prize 2021 in the Netherlands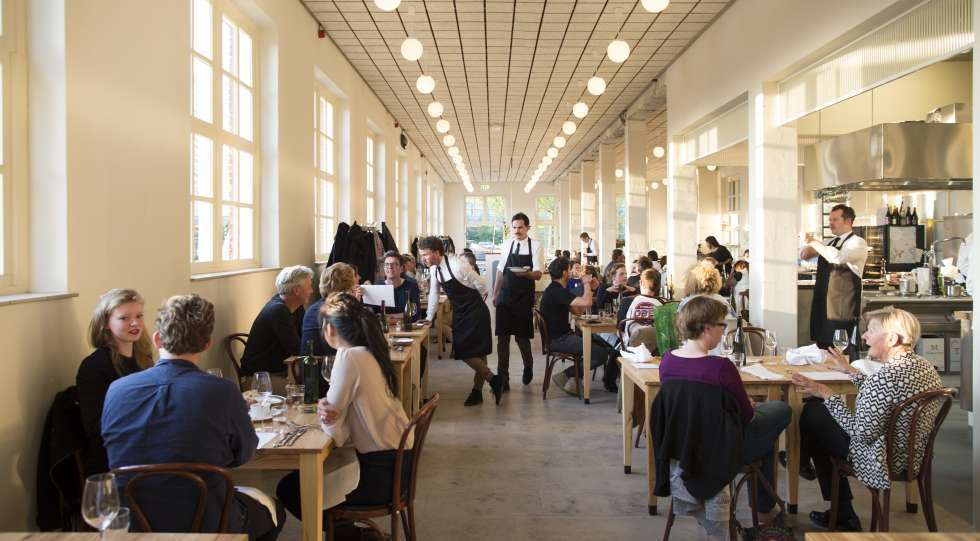 Scheepskameel in Amsterdam was awarded the Special Jury Prize at this years' Star Wine List of the Year Netherlands. The category, presented by Chilean winery Vinos Baettig, recognizes a venue that has done something extra with their wine list, in the direction, the style or the value.
"We are unique, we are the only ones doing only German wines in the Netherlands. We focus on that and try to do it really well," says Pieter Smits, sommelier at Scheepskameel.
Jury member Marc Almert says:
"It is a list very much focused on German wines, and the whole jury had the same opinion; that it was an amazing showcase of the country. When we can travel again, we will go there and drink some bottles of really interesting German wines."
The Silver Medalists in this category were: Oonivoo, Restaurant Waterproef, Bubbles & Wines, Rijsel and Zoldering.
In addition to the honour and diplomas, Scheepskameel is invited to the Global Final of Star Wine List of the Year in Vienna.
Published 16-February-2021
News / Netherlands
Premium: Search more than 2000 wine lists in 35+ countries. Download an unlimited number of wine lists.