Robuchon au Dôme won Best California Wine List in Asia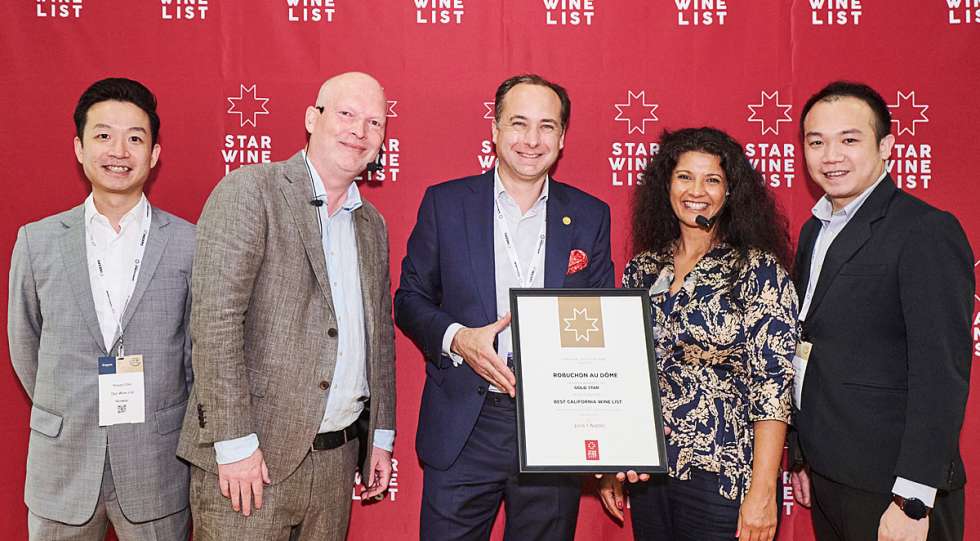 On 23 May 2023, Star Wine List celebrated the best wine lists in Asia, and the teams behind them, during Vinexpo Asia in Singapore. Robuchon au Dôme in Macau won the category Best California Wine List, presented by Louis M. Martini.
"A huge collection of California wine. Not only can you experience different wine producers and AVA's, also different vintages side by side," says jury member Reeze Choi about the winning wine list.
Robuchon au Dôme also won the prestigious category Grand Prix, recognizing the best wine list with over 600 references.
The silver medalists in the California category were:

CUT by Wolfgang Puck, Marina Bay Sands Singapore, Singapore
L'Atelier de Joël Robuchon Hong Kong, Hong Kong
Mesa by José Avillez, Macau
Park 90, Singapore
Smith & Wollensky Taipei, Taipei
SOMM, Hong Kong
The Restaurant (Villa 32), Taipei

The celebration of Star Wine List of the Year in Asia is a part of Star Wine List's international tour and the winners in the international categories in Asia will now move on to compete against the winners from many other countries in the international final in June 2023.
For our first Star Wine List of the Year Asia, we welcomed wine list entries from the markets where Star Wine List is already active: Greater China, Hong Kong, Macau, Taipei; Japan; Singapore; South Korea and Thailand.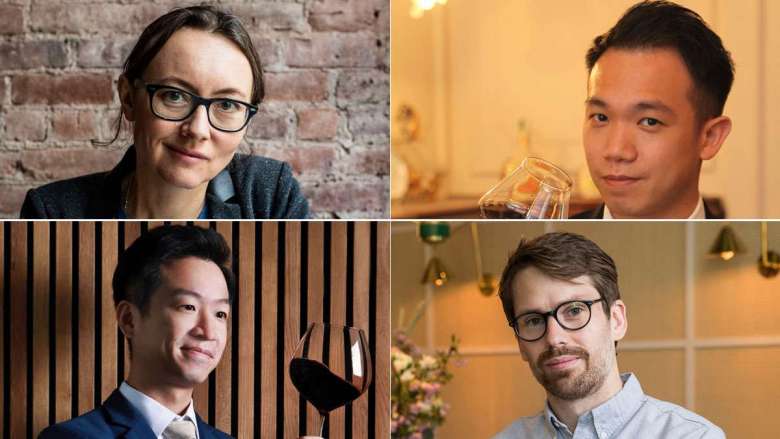 Jury
In the jury panel for Star Wine List of the Year Asia, we had four of the top sommeliers in the world:

Reeze Choi, Third Best Sommelier of the World 2023 (ASI)
Arvid Rosengren, Best Sommelier of the World 2016 (ASI)
Pascaline Lepeltier, Best Sommelier of France 2018
Justin Ho Li Vern, Best Sommelier of Malaysia 2018

The criteria for the jury are straightforward but not so simple: Vote for the most exciting wine list representing the category.
Read about the terms and how Star Wine List judges the wine lists here.
Published 23-May-2023
News
Premium: Search more than 2000 wine lists in 35+ countries. Download an unlimited number of wine lists.