Louis M. Martini celebrates Californian excellence with Star Wine List of the Year Asia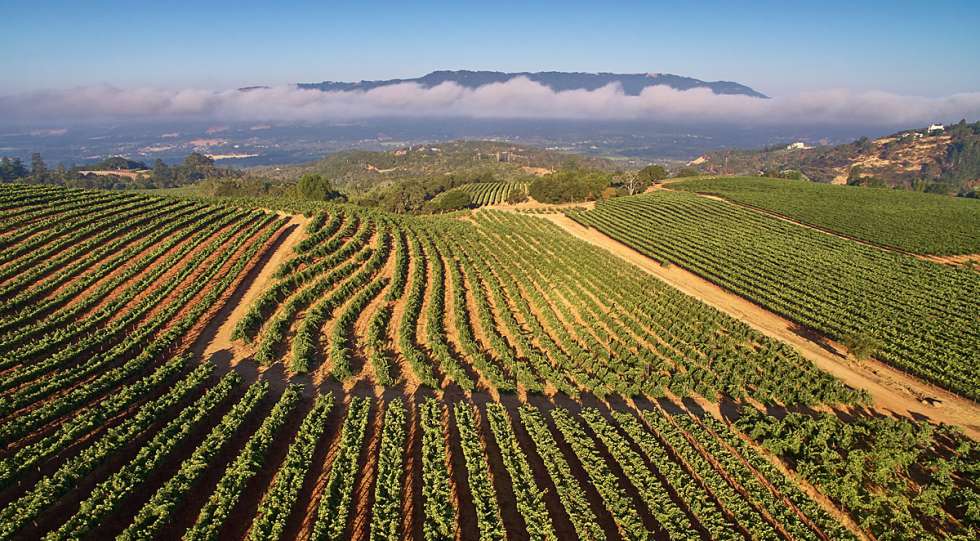 Louis M. Martini is promoting Californian wines in Asia by sponsoring the Best California Wine List section of the Star Wine List of the Year Asia awards. This year, Louis M. Martini is celebrating 90 years since the founding of the iconic winery.
Edouard Baijot MW, Director Luxury at E & J Gallo Winery, says the awards are an opportunity to showcase the excellence of Californian wines to a region that is increasingly embracing them.
The celebration of Star Wine List of the Year in Asia is a part of Star Wine List's international tour. It was held on 23 May 2023 with Vinexpo Asia, with top wine lists from around the region competing for the honors in several categories.
The category winner was Robuchon au Dôme in Macau - read all about it.
"We are proud that Louis M. Martini has agreed to this partnership," says Krister Bengtsson, founder and publisher of Star Wine List. "The winery is a Napa Valley landmark and its wines are Californian icons. We're pleased to have this opportunity to celebrate with them, in their 90th year."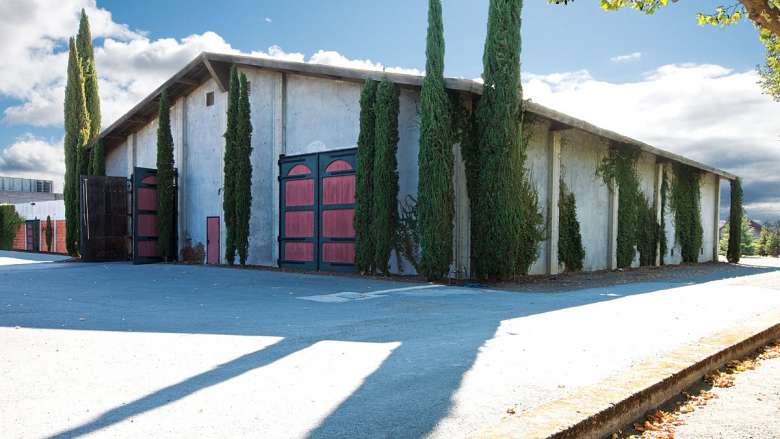 About Louis M. Martini - 90th Anniversary
To call Louis M. Martini enterprising is an understatement. Arriving in America from Italy at the age of 13, he headed to San Francisco to meet his father. Six years later, in 1906, he bought some grapes and tried to make wine, only to discover he didn't know enough about winemaking. Lacking the educational background to study in California, he went back to Italy for a time to learn the craft. When he returned, he convinced his father to build a small winery.
Louis M. Martini Winery was among the first five wineries built in Napa after Prohibition's repeal in 1933 and has since dedicated itself to finding the most coveted vineyards with the finest grapes.
Since 2002, Louis M. Martini is part of E & J Gallo Winery, the largest family-owned winery in the world. And today, the Louis M. Martini winery is a destination in its own right.
"It has been restored by eminent wine country architect Howard Backen," says Zach Beauchamp, Senior Associate Brand Manager, adding that the restoration reflects the legacy of Louis M. Martini. Now, the winery in St. Helena "features an array of world-class tasting flights and culinary experiences."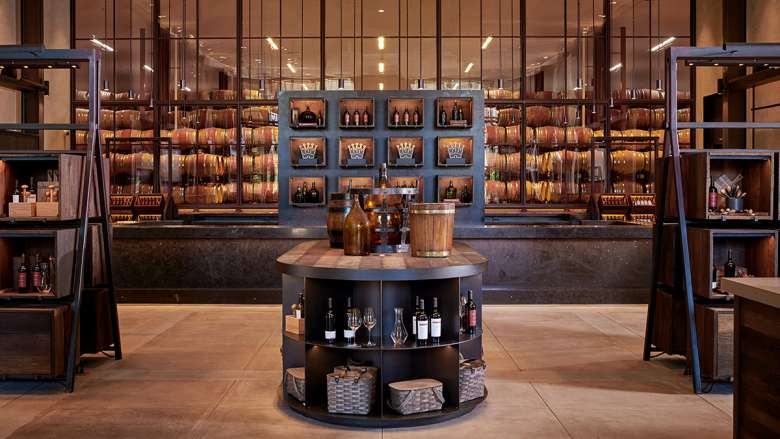 Iconic wines from mountain vineyards in Napa Valley
Edouard Baijot MW says that the winery offers "an exceptional selection of Napa Valley's finest Cabernet Sauvignon," thanks to sourcing from "the most coveted mountain vineyards throughout the Napa Valley, and knowing the best grapes to make the best wines."
They are exactly the type of wines that are increasingly appearing on top wine lists from Shanghai to Hong Kong and beyond. Prices of vintage Californian wines are also skyrocketing on the secondary market, partly because wealthy Asian collectors see them as an increasingly important contribution to a well-stocked cellar.
Baijot says this increasing popularity is due to a number of factors, starting with the flavour profile. "The combination of lovely ripeness, firm and elegant tannins and complex flavours offer Asian consumers a unique taste which fits with their expectations," he says. "Then, the stories and the heritage behind all these labels, the beauty of California's landscapes and the diversity of regions give many consumers the opportunity to travel when they enjoy a glass of California wine."
And, of course, wines from the Napa Valley represent the pinnacle of Californian winemaking.
"As we celebrate our 90th anniversary, the Louis M. Martini winery is more committed than ever to the vision of its founder—to make great wines from the best grapes Napa Valley has to offer," says Beauchamp.
And that's why Louis M Martini is sponsoring the Best California Wine List of the Asia Star Wine List of the Year 2023 awards. But they don't just want to promote their own fine wines, but also the best that California can offer.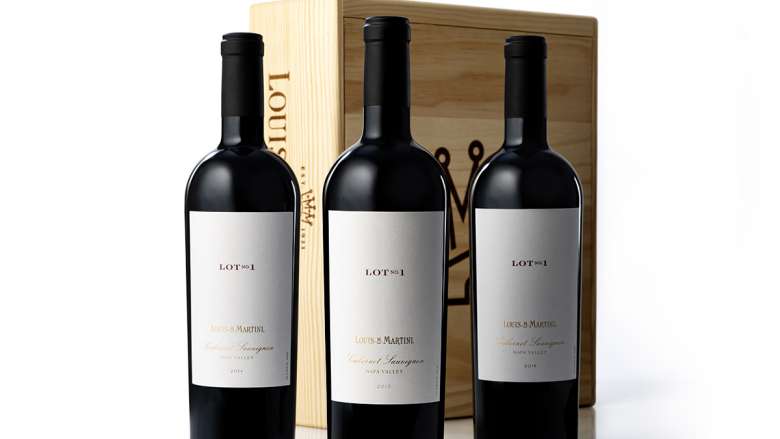 About Star Wine List of the Year
Star Wine List of the Year is an international celebration of the great wine lists of the world and the people who create them. This is the first year of Star Wine List of the Year Asia, and it is open to wine lists from restaurants and wine bars across Greater China, Hong Kong, Macau, Taipei, Japan, Singapore, South Korea, Thailand and Malaysia.
The event will be judged by a line-up of exceptional judges: Reeze Choi, Arvid Rosengren, Pascaline Lepeltier, and Justin Ho Li Vern. Star Wine List's Wine List of the Year awards are now the benchmark for wine lists. Other competitions have taken place in the Nordics, South Africa, UK and Australia.
The winners of the 2023 Asia Star Wine List of the Year will be announced on 23 May 2023.
Published 22-May-2023
Partner content
Premium: Search more than 2000 wine lists in 35+ countries. Download an unlimited number of wine lists.