Planque in London has the Best Short List in the UK 2022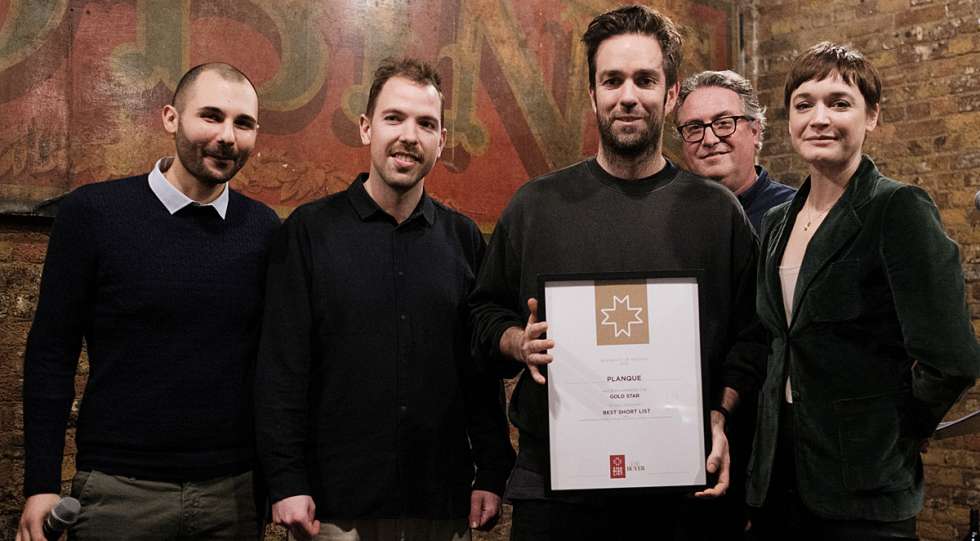 Planque in London won the category Best Short List in UK Wine List of the Year 2022. The category recognizes the best wine list with less than 200 listings.
"We are thrilled to have won this. It's such a great achievement for our team after less than five months being open. We feel proud to be on the radar for London's most notable wine venues. Super happy!" says Jonathan Alphandery, founder and director.
"The philosophy is to create a concise list, focussing on different regions we love, not trying to tick every box, but to curate something that is dynamic, whatever the budget and wherever you're at on your wine journey, you'll find something you'd love to drink," he says about the philosophy behind the winning list.
Jury member Rajat Parr, sommelier, author and winemaker, says:
"I loved the list at Planque. It seems very personal. Short & concise with lots of delicious options from the Jura."
The winners in UK Wine List of the Year 2022 were revealed during a live event in London on Feb. 21, co-hosted by Star Wine List and The Buyer.
The silver medalists in the Best Short List category were:
Fare Bar + Canteen, London
Hunan, London
Levan, London
Wild Corner, London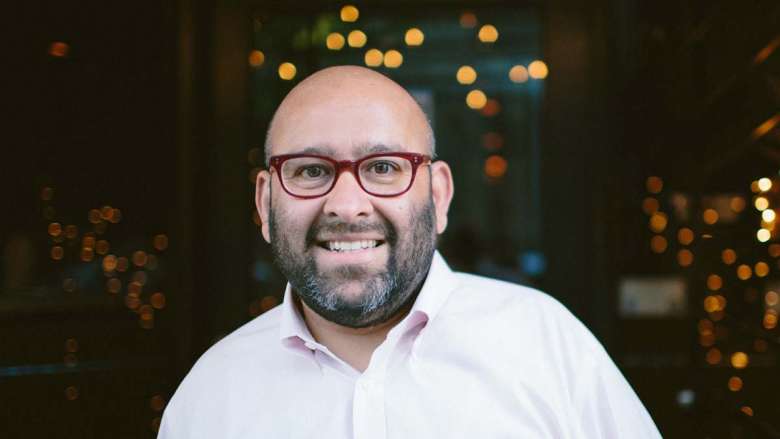 The jury for the event was filled with top sommelier and wine names:
• Ruth Spivey, sommelier, writer, Star Wine List UK ambassador
• Salvatore Castano, Best Sommelier of Europe and Africa 2021
• Arvid Rosengren, Best Sommelier of the World 2016
• Raimonds Tomsons, Best Sommelier of Europe and Africa 2017
• Rajat Parr, sommelier, winemaker, author

Star Wine List of the Year started in the Nordics back in 2018, to celebrate the great wine lists and the teams behind them. Last year, our first international tour went to 10 markets in Asia and Europe. During the second tour of Star Wine List of the Year, we have so far visited Finland, Denmark, Australia and Norway. And now we came to the UK for the second time, in partnership with The Buyer.
Apart from the honour and the gold certificates, winners of the international categories are qualified to the International Final of Star Wine List of the Year in June 2022.
Published 21-February-2022
News / UK
Premium: Search more than 2000 wine lists in 35+ countries. Download an unlimited number of wine lists.