NZ Wine presents New Zealand Wine List category in the UK 2022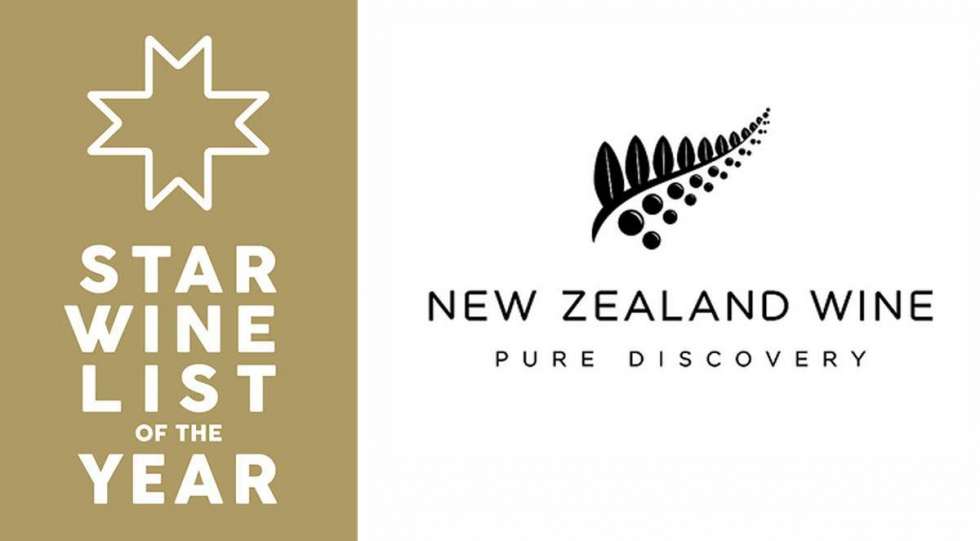 On Feb. 21, the 2022 UK Wine List of the Year awards will be celebrated during a live event in London, co-hosted by Star Wine List and The Buyer. The category New Zealand Wine List is presented by New Zealand Wine, for the second year in a row.
"New Zealand Winegrowers is delighted to partner with the UK Wine List of the Year Awards again. The hospitality industry has had a very tough time through the pandemic, so we see this initiative as a great opportunity to show our support for the on-trade which has traditionally been very supportive towards New Zealand wines and to get sommeliers thinking more about New Zealand wine," says Chris Stroud, Marketing Manager Europe for New Zealand Winegrowers.
Chris Stroud says that the UK is a very important market for New Zealand, with it being one of the long-standing export markets.
"While Sauvignon Blanc is our flagship wine, because the UK is well established, there is a wonderful selection of high-quality varieties, regions and styles available. New Zealand offers an impressive array of styles from cooler climate varieties such as the aromatic grapes through to fuller bodies reds, for instance red blends and Syrah as well as highly regarded Chardonnay and Pinot Noir offering a broad range of examples. The UK provides a very important showcase for New Zealand wines because it enables customers to explore the diversity on offer," he says.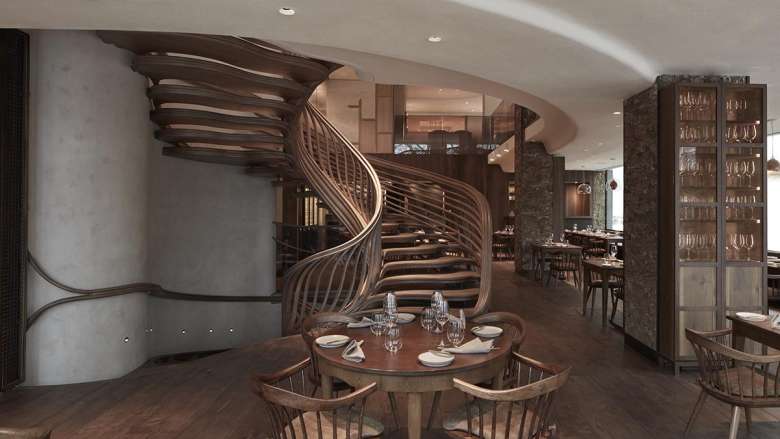 What would you like to see coming through in the lists of New Zealand wines in this category?
"New Zealand wines are very food friendly, and with the versatility that New Zealand wine provides, we hope that restaurants entering this category are able to demonstrate this on their wine lists by offering a strong selection with a wide range of varieties, with different styles, expressions and regional styles represented."
What is a great wine list, in your opinion?
"In one word: Diversity. A great wine list should have a wide range of styles and varieties from across the winemaking world, not just the well known. There should be opportunities for trade up within a variety to see different expressions from the same country or similarly opportunity to compare the variety from other regions. While the classic wines are important, it is always interesting to have unusual or less well known wines from a particular country. The cuisine of the venue is also an important consideration to ensure the food matches with the wines on the list."
The finalists in the New Zealand category – and all other categories – was announced on Feb. 10. In the New Zealand category, these venues are finalists:
China Tang at The Dorchester, London
City Social, London
Hide, London
Pollen Street Social, London
Vineyard at Stockcross, Newbury

On Feb. 21 the winners will be revealed during a live event in London.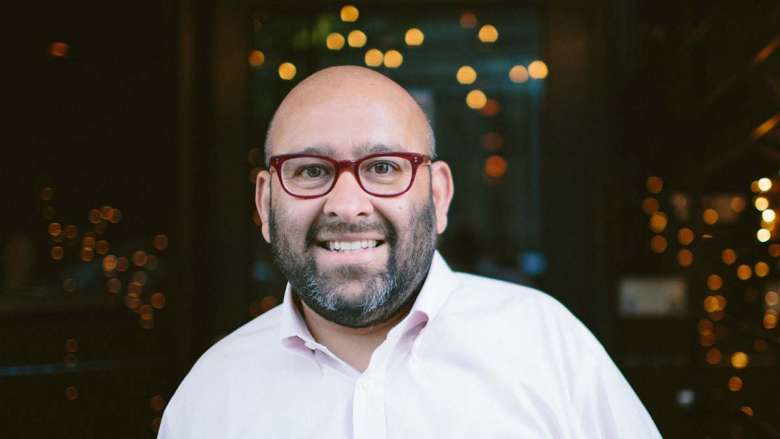 JURY
• Salvatore Castano, Best Sommelier of Europe & Africa 2021
• Arvid Rosengren, Best Sommelier of the World 2016
• Raimonds Tomsons, Best Sommelier of Europe 2017
• Rajat Parr, sommelier, winemaker, author
• Ruth Spivey, sommelier, writer, Star Wine List UK ambassador
CATEGORIES AND CRITERIA
The jury will vote independently for their favorites considering width, depth, originality and value. The jurys' votes are then added up to decide the finalists and the winners.
Published 10-February-2022
Sponsored
Premium: Search more than 2000 wine lists in 35+ countries. Download an unlimited number of wine lists.