New on Star Wine List: Italy's best wine list?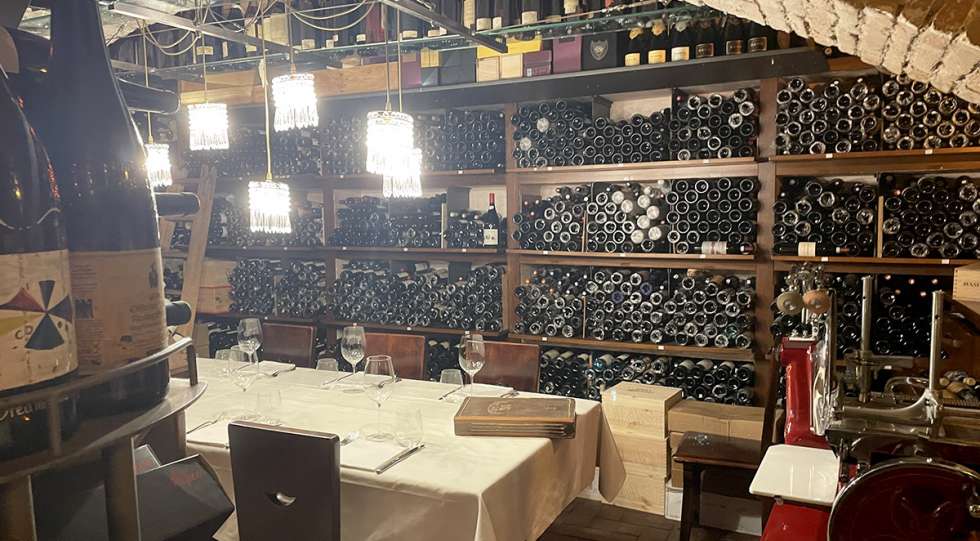 Today we are adding one of the most famous Italian wine cellars of them all—Antica Bottega del Vino in Verona with its thousands of great wines from Italy and beyond. (Including a vertical of Penfolds Grange.)
Throw in the great food, friendly service and the buzzing ambiance, and you get a Red Star from us.
Check out our Antica Bottega del Vino page and its wine list here.
If you are a Premium Member of Star Wine List, this means that Antica Bottega's wine cellar is now included when you search for your favourite wines in more than 2000 top wine lists around the world.
(You can see by the look of Master of Wine Konstantin Baum that we approved both of the wine and the place on our visits.)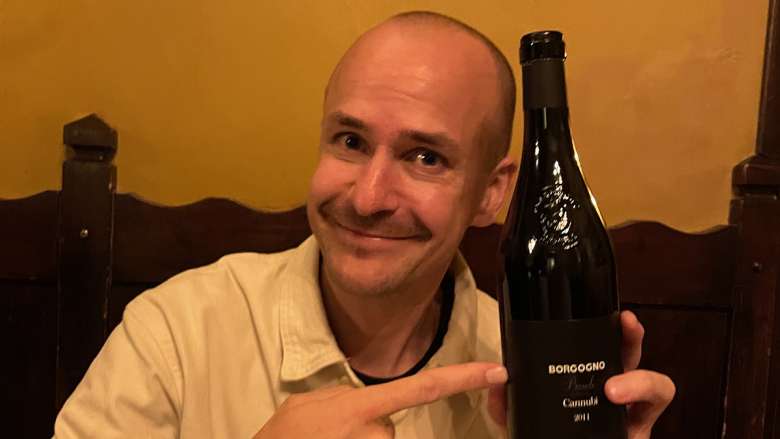 More new Red Stars this week in Italy and Sweden:
Corte Sconta, Vino Vero, Vini da Gigio and Estro, Venice, Italy (Red Stars)
Coco & Carmen, Nektar and Alba Vinbar, Stockholm, Sweden (Red Stars)

Premium: Search more than 2000 wine lists in 35+ countries. Download an unlimited number of wine lists.