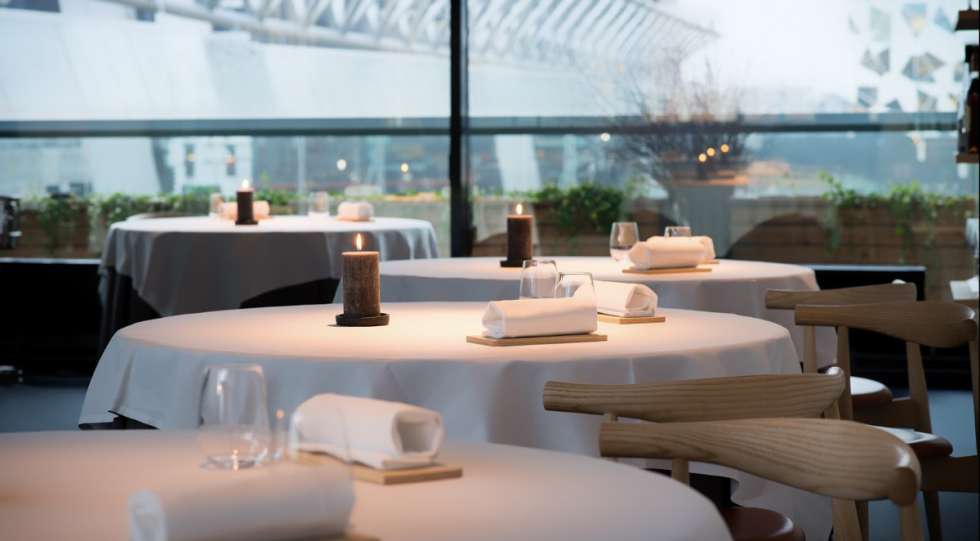 Norway's famous three-star restaurant Maaemo will move to a new address in Oslo.
"It will be great. We are building exactly what we want. We still have big ambitions, we are not satisfied," restaurateur Esben Holmboe Bang tells DN.no
In the new premises next to the coming Munch museum in central Oslo, Maaemo will get four times the space it has now, but keep the number of covers.
The move is planned for February 2020.
Published 21-October-2018
News / Oslo
Premium: Search more than 1900 wine lists in 35+ countries