Le Verre de Vin and Star Wine List to reward top By the Glass lists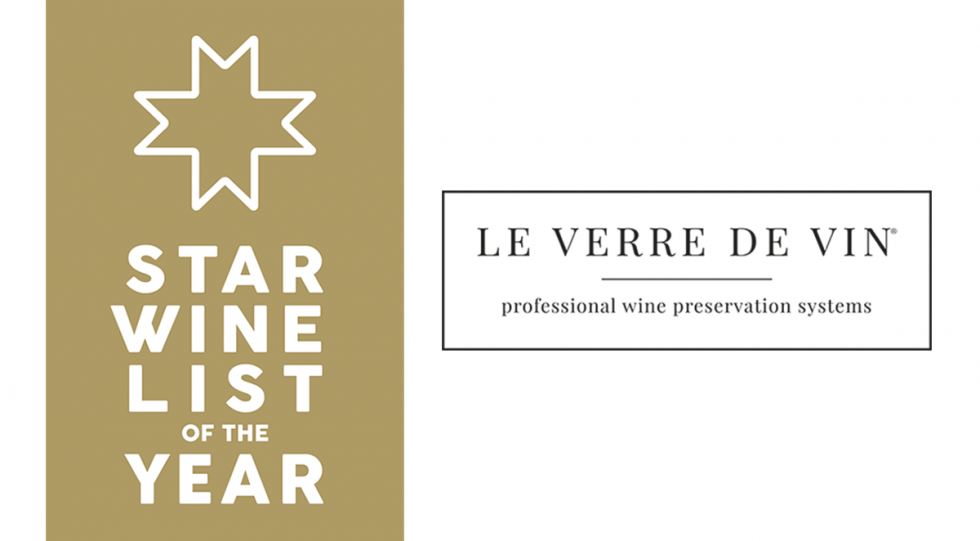 On 22 September we will recognize the best wine lists in the Nordic countries. Star Wine List is proud to partner with Le Verre de Vin to award the best wine lists By the Glass in the region.
Nordic Star Wine List of the Year will recognize the best wine lists in a number of categories, such as Best Wine List by the Glass and several country categories. The awards for the best wine lists will be decided by an independent jury, including Latvia's Raimonds Tomsons, Best Sommelier of Europe 2017, Paz Levinson, Arvid Rosengren and Pascaline Lepeltier.
"Le Verre de Vin is a leading wine and champagne preservation system that we now are bringing to Sweden," says Michael Wirström.
All restaurants and bars listed by Star Wine List were automatically entered into the competition Star Wine List of the Year, at no cost. All other restaurants and bars in the Nordics were also welcome to enter their wine lists - for more info, see links below.
Welcome to the event on 22 September.