Coravin launches news to help the trade bounce back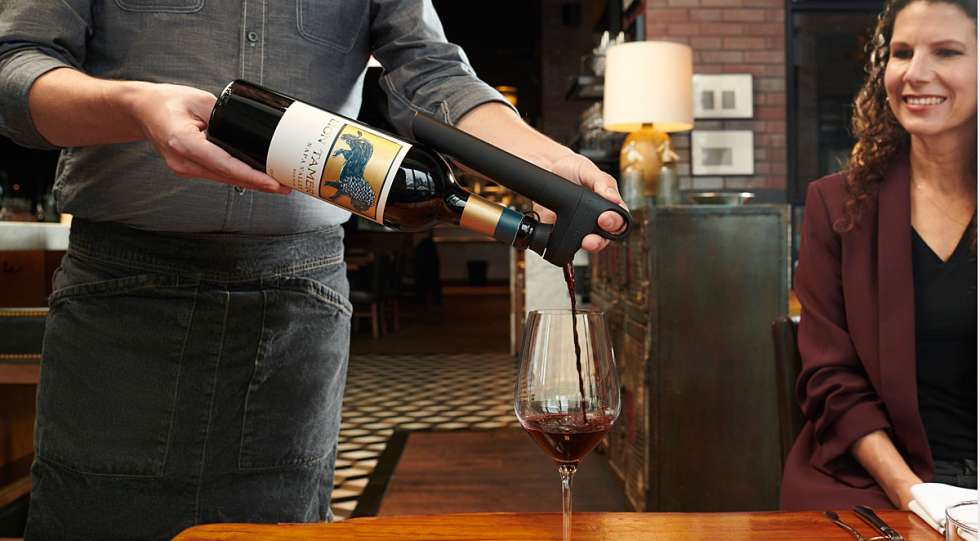 Coravin is launching several new initiatives to help sommeliers and restaurants bounce back after the pandemic. The new Pivot system requires less training and allows staff to pour a glass faster. The new larger trade capsules also reduce costs.
(Partner story with Coravin)
"We are trying to do everything we can to make the by the glass programs more affordable for restaurants and easier to access with less training," Coravin's founder Greg Lambrecht says.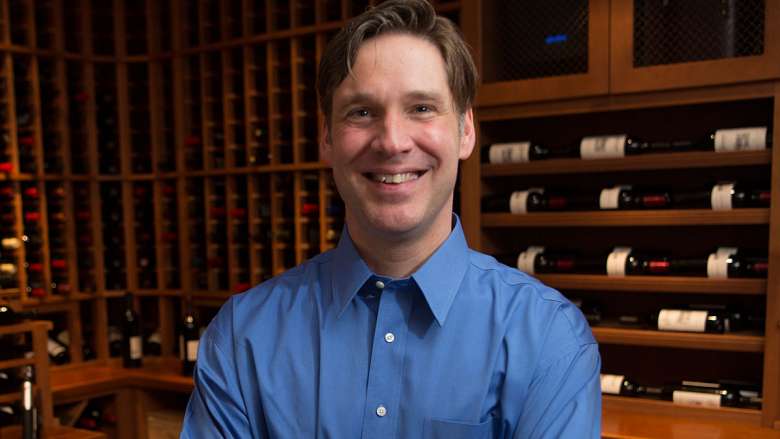 Greg Lambrecht launched Coravin to consumers in 2011 and the company has revolutionised the way the world drinks wine. Now it's time for the trade to get its own Coravin kits, and get support to come back after the hardships over the last year.
Coravin Pro Select Kit
The new Coravin Pro Select Kit is designed with everyday wines in mind. With the Pivot's unique fast pouring, no time is wasted during business times. It works with all still wine closure types and bottle shapes and is an entry point for establishments looking to increase profitability and reduce wastage.
"The Pivot pours a glass in a few seconds and the wine lasts for a month," says Greg Lambrecht.
With the need for new staff in the on-trade after the pandemic, an important feature of the Pivot is that it is easier to use. It requires less training which makes it ideal for venues with new staff.
Included in the Pro Select Kit is 6 Pivot stoppers, 1 standard base and 12 Pro Pure Capsules.
Coravin Pro Reserve Kit
The Pro Reserve kit includes a classic Coravin Model Three Pro system with SmartClamps and six Screw Cap accessories that protect screw cap wines for up to three months. It also includes 1 standard base and 12 Pro Pure Capsules.
Larger capsules - lower cost per glass
"The other thing we did that was really important was that we found a way to increase the length of our capsule, so it is our new trade capsules," Greg Lambrecht explains.
The new longer trade capsules contain 30 percent more argon gas, both increasing the capacity and reducing the need for changing capsules as often.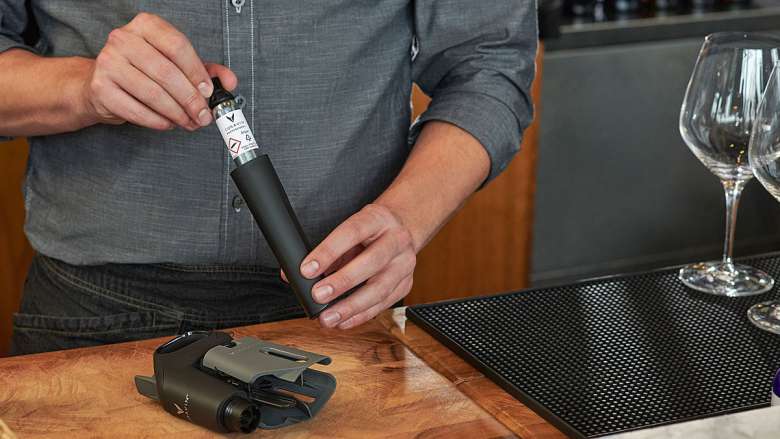 Both the Pro Select Kit and the Pro Reserve Kits come with 12 of the new professional capsules, offering 300 pours with the Pivot pro and 240 pours with the Model Three Pro.
The cost per glass goes down to 33 euro cents or 25 pence per glass with the new larger trade capsule.
By the Glass online trade event
Don't miss our online webinar with Greg Lambrecht and three of Europe's top sommeliers when it comes to By the Glass programs: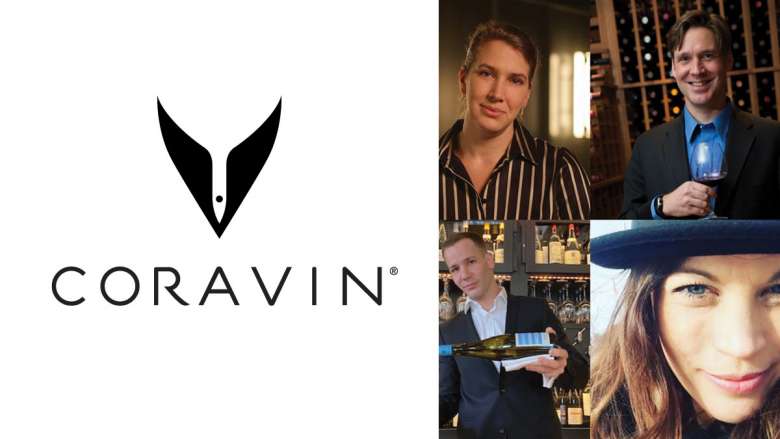 Karin Dejeborn at Territoriet, Oslo, Norway
Jacqueline Lorenz at Prism, Berlin, Germany
Paul Robineau at Les 110 de Taillevent, London, UK

On Monday 21 June at 2 PM UK, 3PM Paris/Berlin, Star Wine List's founder Krister Bengtsson hosts Greg Lambrecht and the three award-winning sommeliers in a discussion about the lessons learned from the pandemic, and how to bounce back afterwards.
Read more and watch the webinar here.
(If you are a sommelier and would like to join the conversation, please email us at info@starwinelist.com for an invitation).
More info on the Trade kits
Learn more and order your own Coravin trade kits - click here or send an e-mail to sales_eu@coravin.com to find your closest local distributor.
Premium: Search more than 2000 wine lists in 35+ countries