Trade: The new future for BTG programs - how to bounce back after the pandemic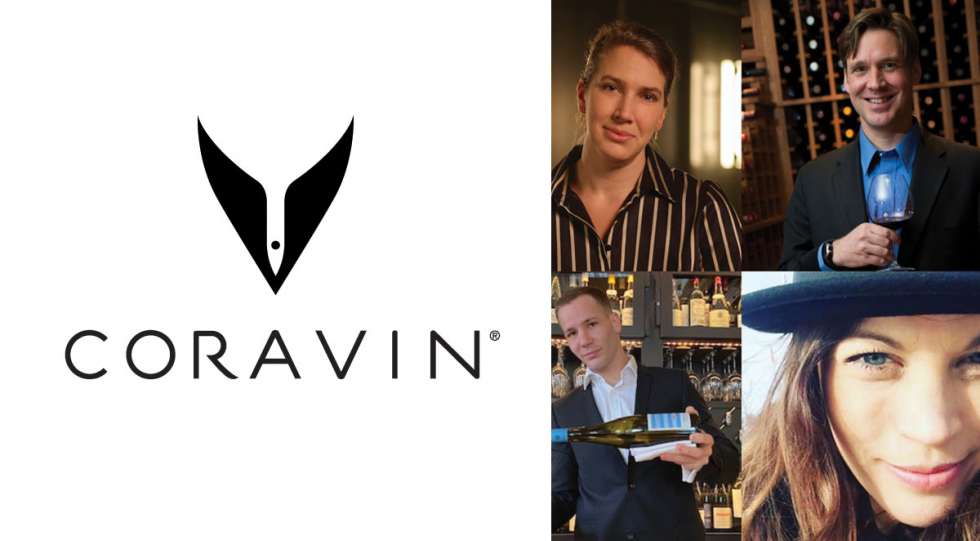 Join us and three of Europe's top sommeliers for a discussion on how to bounce back after the pandemic, especially when it comes to By the Glass programs. Special guest is also Greg Lambrecht, founder of Coravin.
(Event partner Coravin)
Time:
21 June
2 PM UK, 3PM Paris/Stockholm
Live on Star Wine List's Facebook
You can also join the discussion in the webinar, put your questions or comments in the Facebook chat!
Join Star Wine List and our special guests:
Greg Lambrecht, founder Coravin, Boston, USA
Karin Dejeborn, Sommelier Territoriet, Oslo, Norway
Paul Robineau, Sommelier Les 110 de Taillevent, London, UK
Jacqueline Lorenz, Sommelier Prism, Berlin, Germany
What are the lessons we have learned from the past year?
Is the restaurant and wine scene changing going forward, and if so, how?
Is it already getting more difficult to find staff? A lot of on-trade staff have left the industry and we have seen top restaurants in the UK cutting hours because of staff shortages.
How can top wine programs and service continue, evolve and improve, particularly when it comes to BTG?
Coravin's new plans and support for the trade.
Published 09-June-2021
Event