Caroline Furstoss: "Alsace is an exception in France"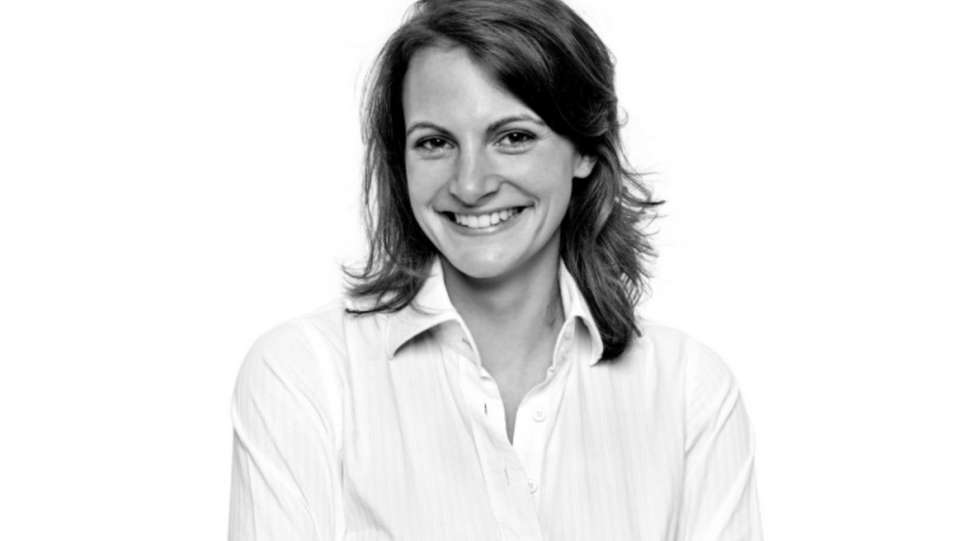 Sommelier Caroline Furstoss is Star Wine List's Alsace ambassador, and she also runs the wine sales company Sommelier Particulier together with her partner Mathieu Lasne-Villoing. She describes the wine and gastronomy scene in Alsace as very unique.
"Alsace is an exception in France. Gastronomy has always been very important, and people are used to going out and eating in the local restaurants. Considering that the region is relatively small, we also have one of the biggest concentrations of Michelin restaurants in the country," she says.
"The local 'Winstub' are traditional restaurants where you can drink good draught beer and good wines. Most important is the spirit of the restaurants, with generosity, good service and good value for money, which is the difference compared to big cities."
Caroline Furstoss got into the wine business after passing her Sommelier Diploma at Strasbourg International Catering School in 2004. She grew up in Alsace but has travelled a lot, and also lived in Paris for ten years before moving back.
She says that the region is very rich when it comes to food and wine and that it has happened a lot the last few years, with a lot of great wine bars popping up. She also says that the quality of the regional wines has improved a lot lately.
Red wines and wines with skin maceration are getting very good, that's also a new trend
"It's been difficult to set the regional wines in the mind of the local consumers, but the quality improvement of the wines and the new generation of consumers makes it happen. Otherwise, Rhône and Bourgogne are very trendy, and Languedoc-Roussillon is emerging," she says about the main wine trends in the area.
"Red wines and wines with skin maceration are getting very good, that's also a new trend."
Anything you want to see more of when it comes to wine bars and restaurants?
"I would like to have more ten or twenty-year-old riesling grand cru, to show the potential of the whites in the region."
Anything you want to see less of?
"These damned old wine glasses with the ugly green foot, I can not drink anything in these glasses, and I don't know why the tourists love them so much!"
Apart from being Star Wine List's ambassador in Alsace, Caroline also runs Sommelier Particulier – a Star Wine List partner – together with Mathieu Lasne-Villoing.
"The idea for Sommelier Particulier came up in 2016 as my partner Mathieu wanted to get some wine every month according to his budget. As I knew his taste, he found it great to have his own sommelier selection! He found it could be great if people could connect with top sommelier and get the wines that are also on the tables of the best wine bars and restaurants," says Caroline.
Said and done, the two founded wine buying service Sommelier Particulier, and now the site is the largest community of professional sommeliers at the service of both private consumers and customers in the business.
"We have very loyal clients, some young people that are very curious and want to learn more when it comes to tasting unexpected grape varieties or regions. We are also helping restaurants and wine bars in building their wine lists, in Paris, Alsace, Luxembourg and Metz, for example."
"Thanks to short video content, we try to show how a sommelier is approachable and not only exclusive to the top restaurants of the world. Our job is to share our passion!"
Published 28-October-2020
Interview / Alsace
Premium: Search more than 1900 wine lists in 35+ countries