Austrian Wine presents awards in Australia and Norway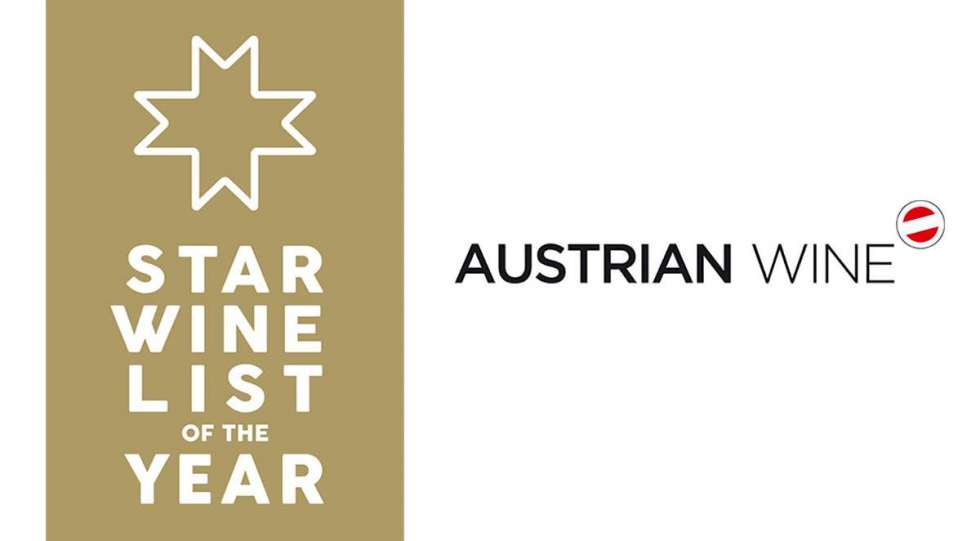 Austrian Wine has been a Star Wine List of the Year partner from the very first event until the first international final held in May. Now, Austrian Wine will also present the Best Austrian Wine List category in the upcoming awards in both Norway and Australia.
"We have been supporters of Star Wine List since the beginning, and it has been such a success, first in the Nordic countries and then internationally. We are happy to stay on as a partner," says Chris Yorke, CEO of the Austrian Wine Marketing Board.
In Norway, Star Wine List is cooperating with Norges Beste Vinkart, and in addition to seven regular categories in Norges Beste Vinkart, Star Wine List international sommelier jury will decide the Best Austrian Wine List category. The award will be presented in cooperation with Austrian Wine. The event in Norway will be held on 24 October.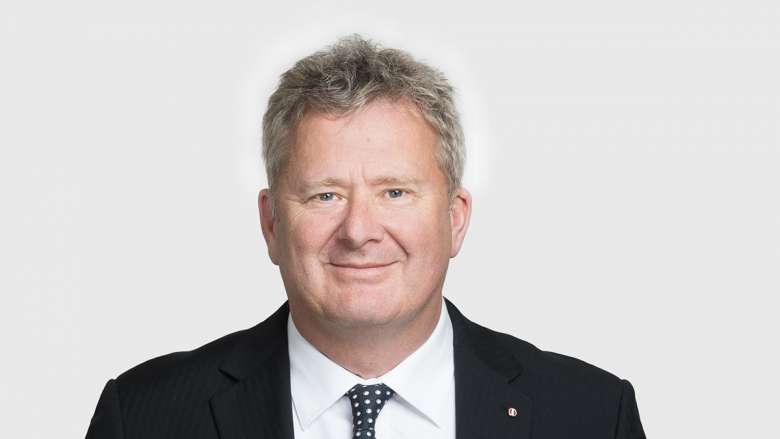 On 8 November, Star Wine List is teaming up with Gourmet Traveller WINE to launch the first ever "Star Wine List Awards Australia with GT WINE", where we will be celebrating the best wine lists in Australia.
One of the categories is Best Austrian Wine List, and will also be presented by Austrian Wine.
"In terms of the award, we want to help promote excellence in wine lists. But in particular, we would like to encourage sommeliers to consider Austrian wines on their list. Once sommeliers start that journey with Austrian wines, I am sure they will continue to be delighted by the broad range of wine styles, an array of indigenous varieties grown in special regions and produced with the long term future of the land in mind," says Chris Yorke.
Published 15-October-2021
News
Premium: Search more than 2000 wine lists in 35+ countries. Download an unlimited number of wine lists.