Zeltinger Hof
Restaurant, Hotel
Zeltingen-Rachtig, Germany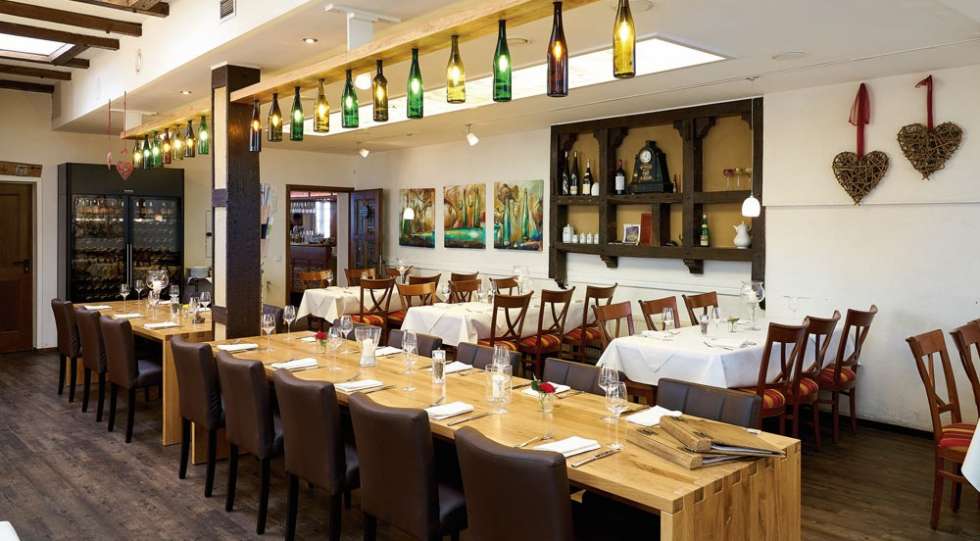 Zeltinger Hof Wine List
About Zeltinger Hof
Zeltinger Hof is located in the middle of Zeltingen-Rachtig close to Mosel River, surrounded by vineyards. The area is known as a playground for wine lovers.
The restaurant Zeltinger Hof is located in the hotel with the same name. The hotel has been welcoming guests since the 1970s; before then there was a butchery in the building. The kitchen offers country-style cuisine and seasonal dishes from the Mosel region with a modern twist.
About the Zeltinger Hof Wine List
Markus Reis work is a celebration of German wine. 169 wines are offered by glass and the depth of vintages, with over 2,000 wines, is just as inspiring as the low prices. Even guests from Berlin can make up for the travel expense. Anyone who wants to understand the Mosel wine region has to spend an evening here.
Great for
Star Wine List Of The Year