Wyno Weinbar
Wine Bar
Düsseldorf, Germany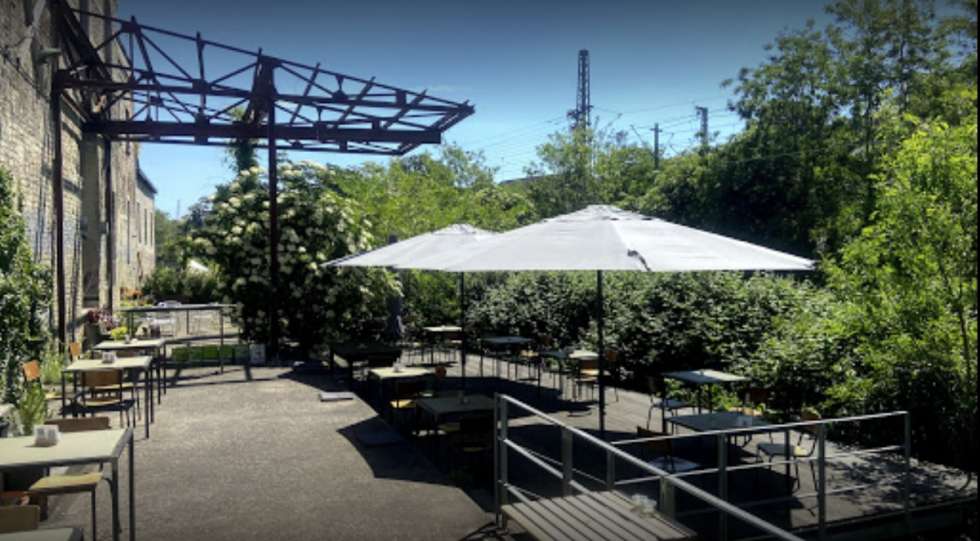 About Wyno Weinbar
Wyno is a wine bar located in the back of the Bulle Bakery in Düsseldorf's hip Flingern neighbourhood. To find it, you must go into the backyard of the Bakery and the gallery Sammlung Philara. You will see no signs, but the entrance is under the neon blue Glas Lennarz sign.
Wyno has no wine list but offers some wines written on a blackboard. There are also some cured meats and cheese served with the Bulle Bread (arguably the best bread in town). The exciting part about this hidden gem is that they do not offer a written list for the bottle selection, but instead a selection "of the moment". These wines can be found on the shelves or in the coolers with the prices written with chalk pens.
The selection is unique in Germany, offering a large assortment of small natural cult producers from France alongside similar German counterparts. Wyno is strong in Jura, so if you are looking for a reasonably priced bottle of something super hard to find, this is the place. The interior is minimalistic with an unforgettable tile mural. The garden is large and quiet if you make it on a sunny day.