Valrose
Restaurant, Hotel
Rougemont, Switzerland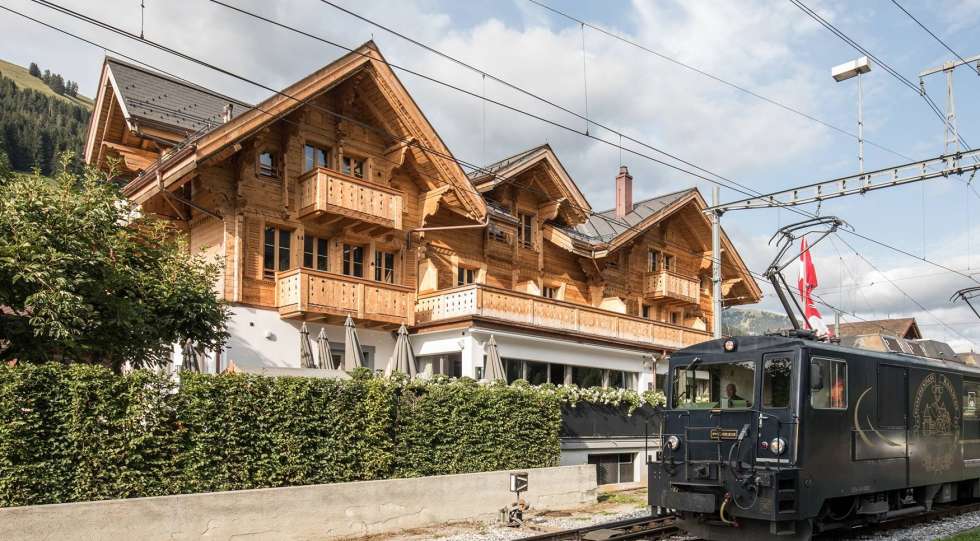 About Valrose
A charming chalet cluttered in the mountainous region of Gruyère, the restaurant opened in July 2021 and is run by Benoit Carcenat. Benoit is a great emerging star, and his style is a mix of traditional and daring modern cuisine. The best way to get addicted to his cuisine is to let yourself go. Take on board the trip through local products and the different menus from 5, 7, to 9 dishes. Through this experience, you will discover surprising matches, as Valrose is an incredible venture in the heart of the authentic villages of Switzerland.
On the wine side, there's a lot to do. Mathieu Quetglas, the talented young sommelier, battles with an extended wine list of around 720 references. He has established this young cellar in 6 months, and it is full of variation. You can find the more classical wines from Bordeaux, Burgundy, Ribera Del Duero, Tuscany, and you can also take a step into Mathieu's real challenge: to propose wines from every Swiss region, from star makers to new generation.
But to complete the whole experience, let Mathieu drive you through his two wine pairing options. There is one more classic approach (Called Modern) and the other "Atypique", a more challenging wine pairing that is full of discovery and surprise.