Skigaarden
Hotel, Casual Dining Restaurant
Hemsedal, Norway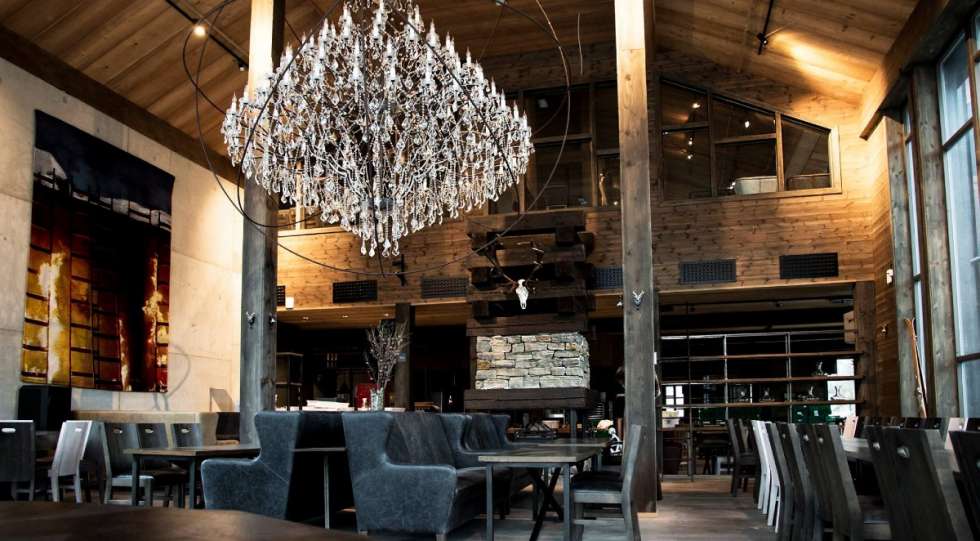 Skigaarden Wine List
About Skigaarden
Skigaarden has won several categories in Star Wine List of the Year competition, and the already huge wine collection is growing. Champagnes are a specialty.
Great for
More recommendations
A stunning collection of over 30 pages of the great and good of Champagne. Grande Marques, Special Cuvées and some of the best growers. Extensive verticals going back decades will be more than enough to keep any Champagne enthusiast very happy!

An unwavering passion for Champagne is evident at Skigaarden with close to one thousand listings! Lots of breadth, well spread across major houses and growers, with innumerable verticals and great depth of vintages. A rare, impressive selection. Please lock me in here! says Véronique when Skigaarden won gold for Best Sparkling Wine List Nordic 2022.

Surrounded by mountains and large hills, lies a seasonal restaurant with a heart for tradition. They feature a unique underground wine cellar with a focus on high quality wines. They offer a distinctive selection of sparkling wines and verticals of classic producers from the entire Champagne region. The jury highlights the location's focus on quality producers as well as the rich selection of older vintages in the assessment, says jury member Ole Edvard Berg about the gold in Best Sparkling Wine List 2023.
Star Wine List Of The Year