Shen Yen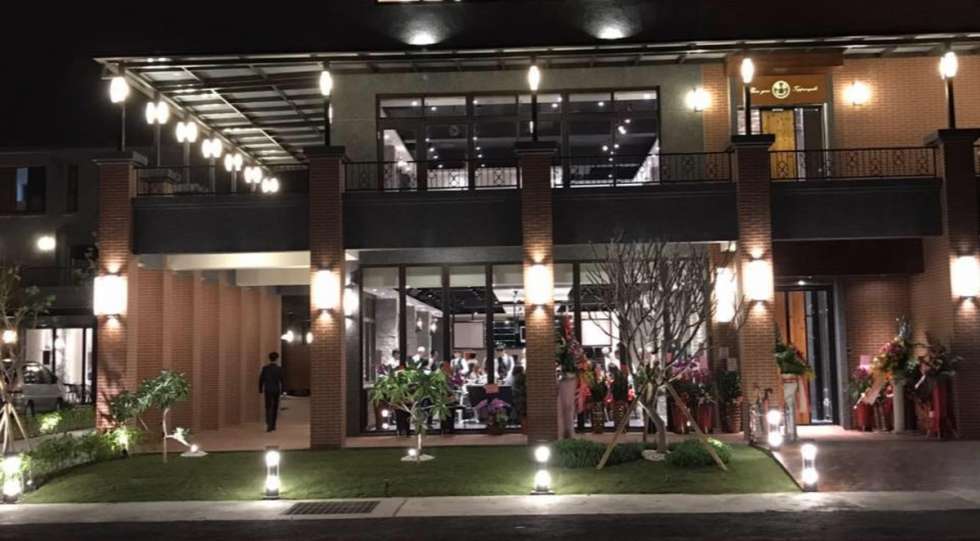 About Shen Yen
​A leading teppanyaki restaurant in Taiwan, Shen Yen Interactive Teppanyaki Restaurant is truly a memorable dining experience. "From sea to table" happens daily at Shen Yen restaurant, where the intelligent and knowledgeable executive chef/owner Zhi-Yong Cheng has built a unique and comfortable establishment. Sit at the kitchen bar and enjoy the omakase tasting menu; it is the best experience for interactive teppanyaki, and you will learn about the fresh ingredients chosen for your meal—a genuinely special experience.
About the Shen Yen Wine List
​The sommelier team is led by the tender and passionate sommelier Julien Yang. The wine list has a focus on French wines, particularly from Bordeaux and Burgundy, but you can also find wines from Italy and other parts of the world. The service is flawless and there are also a number of terrific, meticulously chosen digestifs. Even their own house label whiskey is available by the glass. This restaurant (and wine list) is the best reason to visit Yilan.
Great for
Bordeaux
Burgundy
Day drinking
French wines
Italian wines
Tasting menu