Rosie
Restaurant, Wine Bar
Utrecht, Netherlands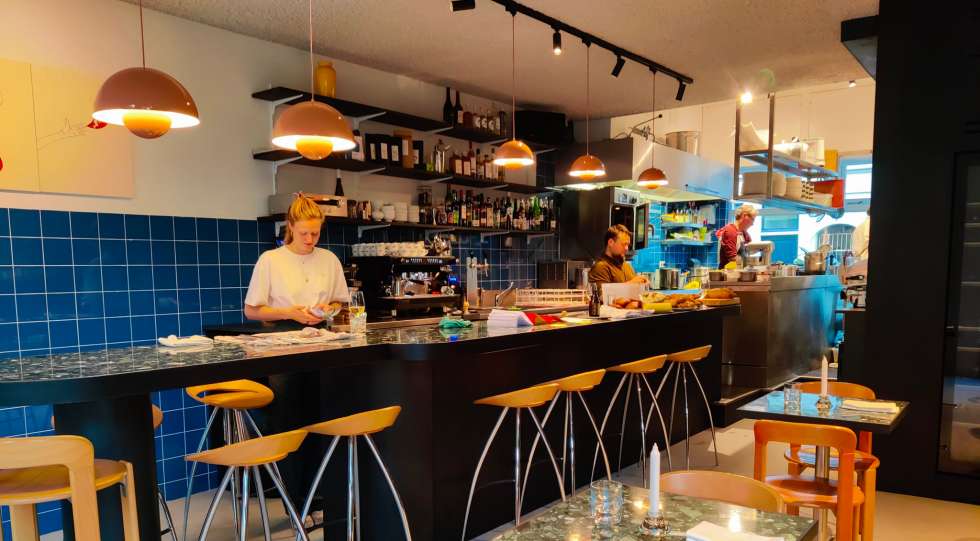 Rosie Wine List
About Rosie
In spite of being in the heart of the country, Utrecht has long been a bit of a gastronomic wasteland. That has changed with quite a few nice places around nowadays, though for great wine you still need to work a bit harder to find a nice spot. But luckily then there's Rosie, a small, hip and happening restaurant on the edge of Utrecht's city centre.
Trying to get a seat at Rosie may get slightly difficult as it is not only the talk of the town, it was awarded "discovery of the year" by GaultMillau and there are not that many seats available. On the other hand, the wine list is filled with many titles to go around. It hardly happens that from a wine list you want to drink everything. At Rosie, this is the case. Both the natural wines (no modern hip place can do without them) as the more traditional wines are well selected and fun. Not the famous big names, but a wonderful selection of bottles made by caring artisan winemakers. It shows the host and co-owner Yora Galjaard's feel for welcoming hospitality and a true love for wine. A Burgundian attitude so to say.
The food is robust, but fresh and pure. Like with the wine list, you want to eat everything on the menu. Owner and chef Jac Rijks is no stranger to Utrecht gastronomy and he seems to be in his element here.
Rosie is a fun, energetic place with decent affordable food, great wines and most importantly: love for product and ambience. Just what the doctor ordered for the slightly static city of Utrecht.