Noreetuh
Restaurant
New York City, USA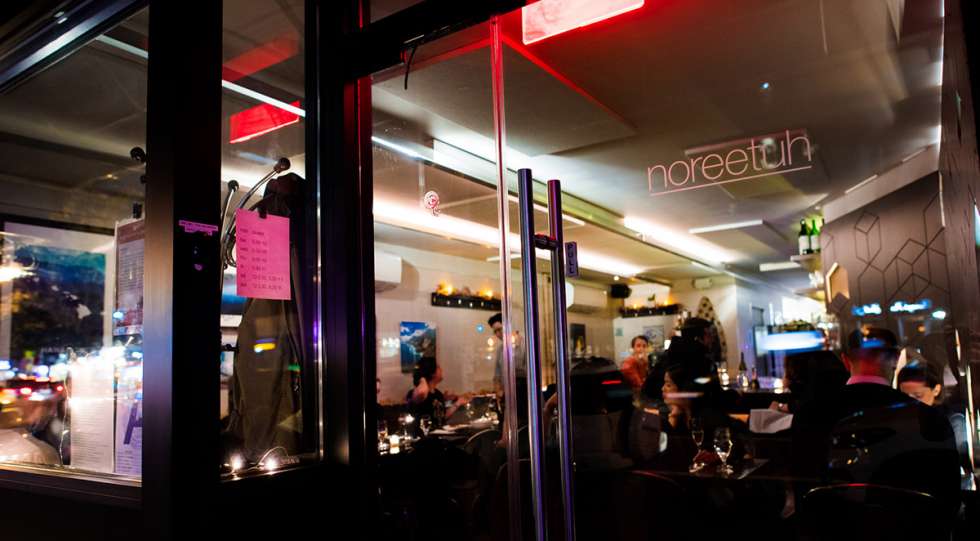 Noreetuh Wine List
About Noreetuh
Noreetuh is a restaurant in Manhattan, New York City.<br> This is an East Village-restaurant I recommend to anyone who visits New York and wants a unique gastronomical experience. The chef-sommelier duo both hail from Hawaii and like no one else in NYC champion a cuisine that for most is underexplored. Expect rice. Fermented stuff. Lots of seafood. Pork. And yes, spam! It's different and delicious.
About the Noreetuh Wine List
The wine list isn't huge, but there is plenty of great bottles, usually at great prices, especially when it comes to Rieslings and Burgundy - just what you want with this kind of food.