Île de Colline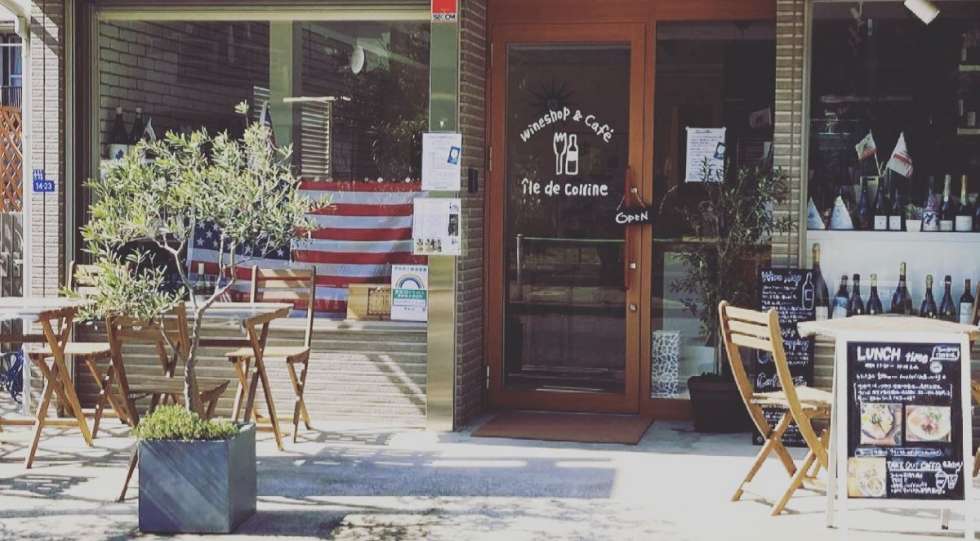 About Île de Colline
In front of the family-oriented park in Nishi-magome, Île de Colline melts in a peaceful scenery of a quiet residential area. Île de Colline is a café, so you don't need to be Alice to enter this wonderland. This 18 seats café offers seasonal a la carte menu in bistro/café style, sourced its produce from some of the finest quality-driven farmers who are all close friends of the owner Kana Yamamoto.
About the Île de Colline Wine List
Kana Yamamoto is famously known as a top wine educator specialized in California wine. So what you should expect here is an incredible diversity of California wine collection that covers every little steps from classic to contemporary. However, their charm extends much further. First of all, you'll be amazed by their extremely reasonable pricing. Since they also have a bottle shop, you'll only need to add ¥1,320 on top of the retail price tag. Out of nearly 120 kinds of wines, 70% are from California, 10% are from South Africa. If you want to go wild in this café, you can easily find Harlan Estate, DRC or Salon. We said this place is a wonderland, and it is true.