Embarc
Restaurant
Johannesburg, South Africa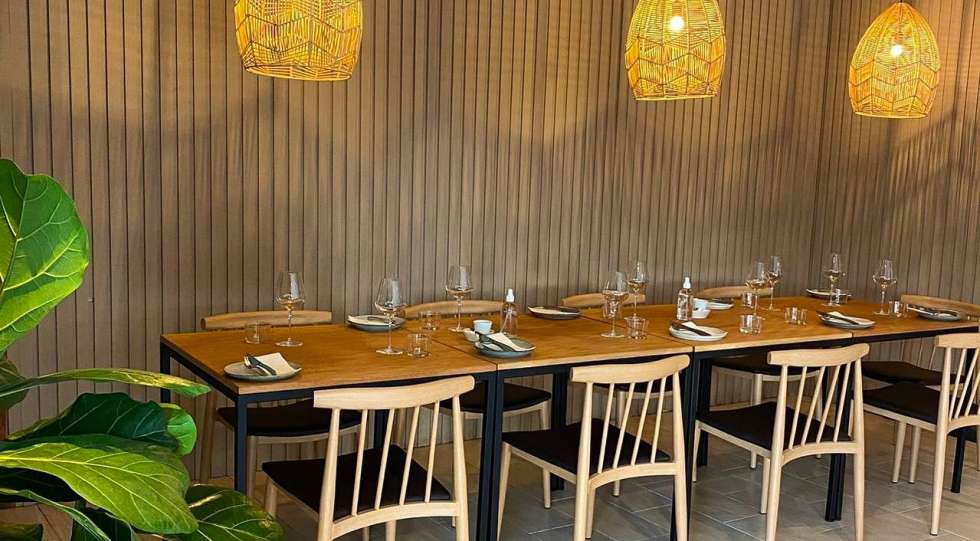 Embarc Wine List
About Embarc
An intimate eatery found upon Parkhurst's trendy 4th Avenue in Johannesburg, Embarc offers up a contemporary take on European cooking. The minimalist space delivers a host of delicious dishes which can be ordered either as a tasting portion or main meal – allowing guests to either create their own tasting menu or tuck into a single heartier dish.
The wine list, in the hands of co-owner and sommelier Lisa De Beer, showcases a small selection of a long list of varietals and blends, ranging from the expected to the interesting. There's a definite focus on the more niche South African producers interspersed with some international gems.
More recommendations
We all know how challenging the last couple of years have been for the South African wine and hospitality industries. Thus, it is heartwarming to learn about passion projects such as Embarc who have been able to create something meaningful for the people associated with it, highlighting the incredible quality of South African wines, says jury member Heidi Mäkinen when Embarc won Special Jury Prize 2022.
Star Wine List Of The Year