Bosser
Wine Bar
Tel Aviv, Israel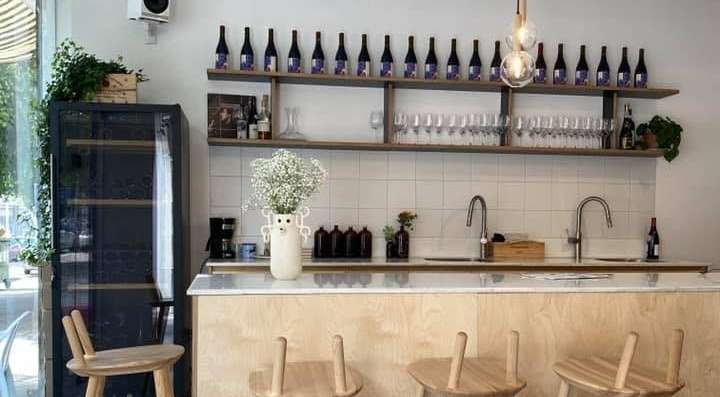 About Bosser
A wine bar that is a bottle shop or a bottle shop that is a wine bar – it's your choice when coming down to Bosser! Located near the very trendy Florentine neighbourhood in Tel Aviv, Bosser offers more than 200 different wines to sit and relax with.
They only work with micro-importers and boutique wineries, so you can be sure that every bottle you choose is hand-picked by the team. The atmosphere is just perfect, and you can always meet new people to chat with.
Pro tip: If you want some really unique wines, don't be shy to ask about the fridge in the corner; that's where all the good stuff is!
Great for