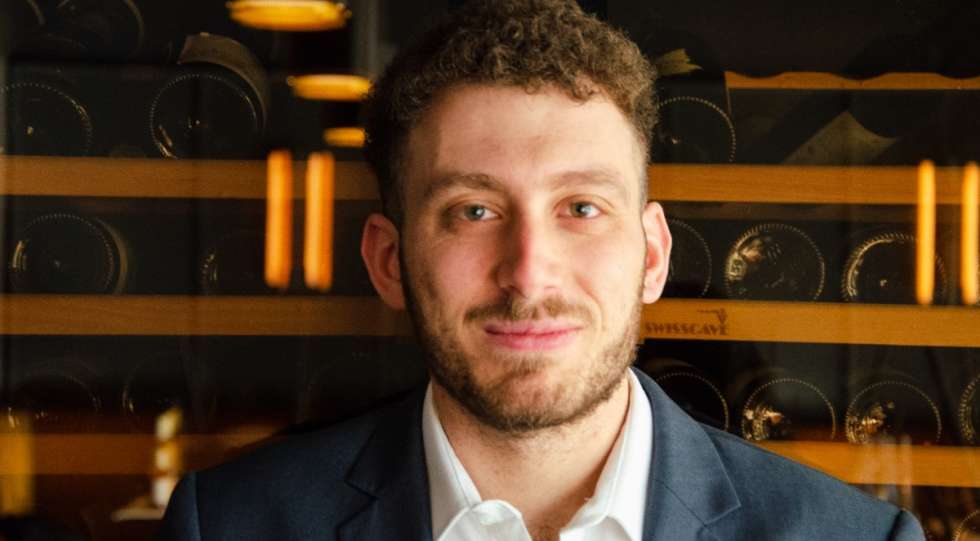 Star Wine List's Tel Aviv ambassador Omer Dayan was born and raised in Tel Aviv and has worked in the city's hospitality business, including some of Tel Aviv's top restaurants, since age 15. Becoming a sommelier, though, was something that happened more or less by mistake.
"I was working as a waiter in a restaurant. The sommelier there left his position, and I was offered the role. I started with logistics and gained knowledge slowly," he says.
Lately he has been working as a sommelier in Berlin, but he still visits Tel Aviv every third or fourth month for a few days. As Star Wine List's ambassador, he also will keep track of the city's wine scene.