BasBas Kulma
Restaurant
Helsinki, Finland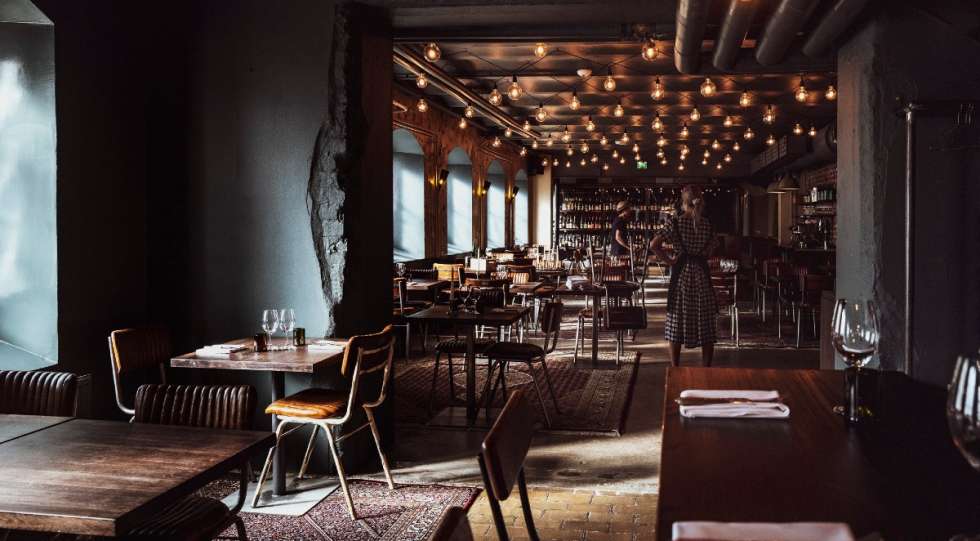 BasBas Kulma Wine List
About BasBas Kulma
BasBas Kulma proudly follows in the footsteps of its neighbour and big sister, Baskeri & Basso (BasBas). It is a neighbourhood joint serving exquisite simple tastes and delicious artisanal wines in a warm, unassuming bistro atmosphere. On the menu, you will find simple starters, tasty side dishes, freshly baked bread and delicious desserts.
About the BasBas Kulma Wine List
BasBas Kulma's wine list is based on low intervention wines. With sommelier Alice Järvinen at the lead, the staff has created a list with a variety of interesting wines from winemakers they all know and love. From elegant to experimental, from classically stylish to outrageously daring, BasBas Kulma's wines are simply enjoyable.
More recommendations
This cosy candle-lit wine bar is a Finnish take on a "bar à vin", the classic French neighbourhood wine bar. Here you can enjoy natural wines by the glass or by the bottle, as well as bar bites and charcuteries to eat.