Baskeri & Basso
Restaurant
Helsinki, Finland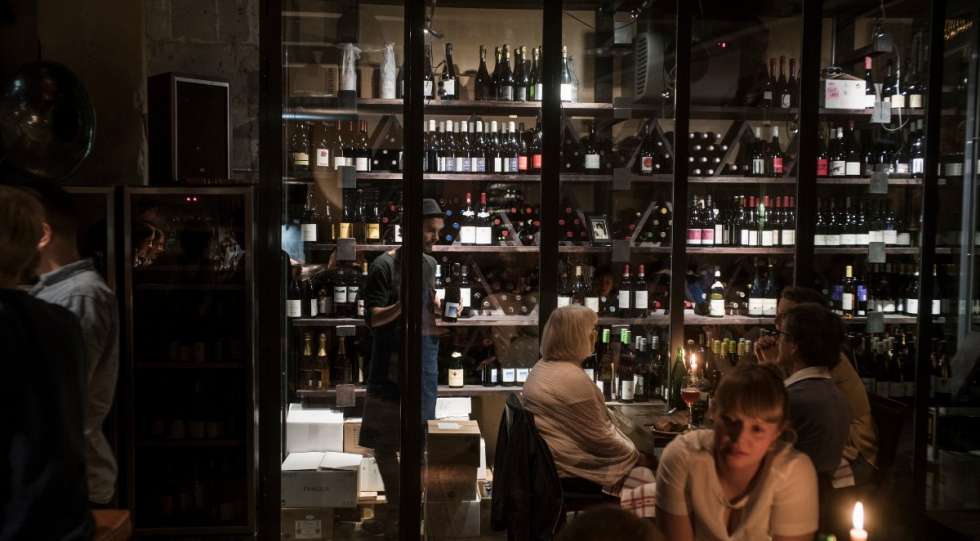 Baskeri & Basso Wine List
About Baskeri & Basso
​Drinkability is the keyword here; BasBas in Helsinki appreciates fresh and easy-drinking natural wines. The food menu is shown on the blackboard and changes often – sometimes daily, or even in the middle of the evening. The portions are on the smaller side, and perfect for sharing if you want to have the whole experience of what the staff in the huge open kitchen can offer. This restaurant is all about feeling good and enjoying yourself while sipping wine and eating well, so remember to bring an open mind when coming here.
The wine bar isn't big, but there's space enough for you to sip a glass while waiting for your table to get ready. And, oh, BasBas is open till 2 am, so if you're not a night club kind of person, this is the place to stay – also because this is the place where sommeliers tend to end up after work to share bottles and stories.
About the Baskeri & Basso Wine List
The wine list focuses on natural wine, but you can also find producers from the classic wine regions – maybe not from the list, but from the wine cabinet in the middle of the room. Just ask the staff, and they will open it up so you can make your pick.
More recommendations
A very well-crafted shortlist exploring vignerons-driven, terroir-expressive wines. Priced very fairly, the choices are diverse enough to enjoy a broad array of styles, some with a little age too. Also, nice design! says jury member Pascaline Lepeltier when Baskeri & Basso won gold in Best Short Wine List 2022.

Lovely, well-crafted small list, with a focus on natural, terroir driven wines. There is a clear sense of curation here, everything on the list is there for a reason. And affordable pricing makes the list even more fun to explore! Véronique says when Baskeri & Basso won the Nordic Best Short List 2022.

A place where you easily can spend the whole evening, popping bottles and sharing plates of food. A place with a great vibe, where you always can find something exciting to drink.
Star Wine List Of The Year