Aldo Sohm Wine Bar
Wine Bar
New York City, USA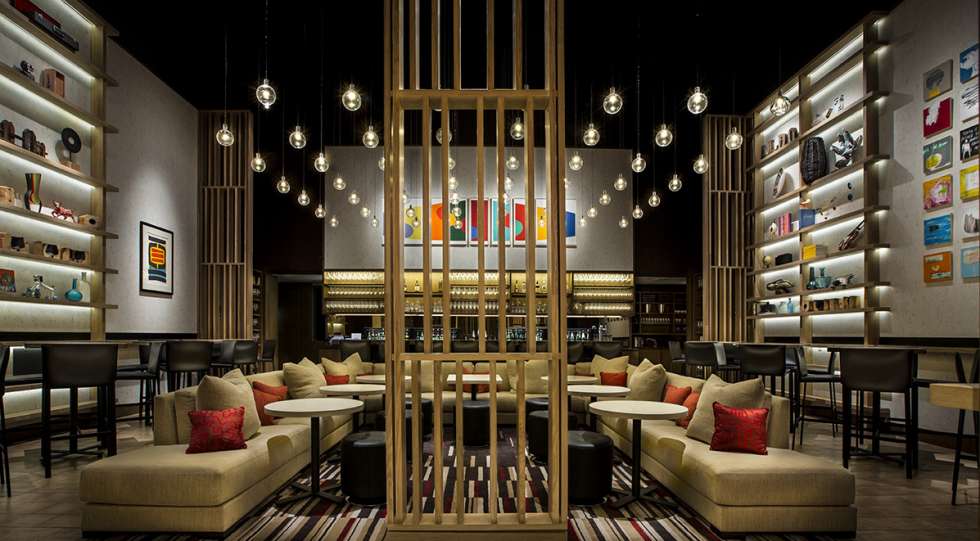 Wine Lists
About Aldo Sohm Wine Bar
Aldo Sohm Wine Bar is a wine bar in Manhattan, New York City.
Arvid Rosengren, World's Best Sommelier 2016, has selected Aldo Sohm Wine Bar as one of his New York favorites: "For some reason, you find yourself in Midtown. Maybe you messed up and were convinced you had to see Times Square. Maybe you've got tickets to a Broadway show. You need to seek refuge and perhaps a quick bite. Where to go? No place better than Aldo Sohm's Wine Bar. Don't let the tastevin-wearing sommeliers scare you. Sit down, order a glass from any of the plethora of bottles that are open on any given night, eat some hearty small bites and hide from the madness that is the outside world. "
Photos by Thomas Schauer, Francesco Tonelli.
Wine team
Instagram
Wine Stories
Wine Guides