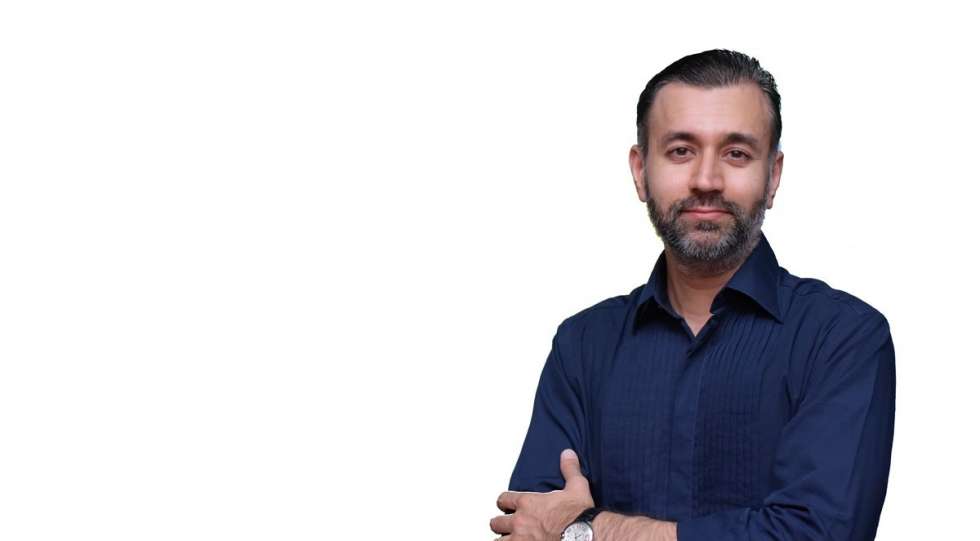 Bhatia Dheeraj is one of Australia's leading sommeliers. Currently as Director of Wine for arkhé restaurant in Adelaide has raised an impressive list of Champagne with special focus on grower-producers. And at Est., in Sydney's CBD, he led an award-winning program of wine for Merivale, working with more than 1,500 wines from Australia and around the world alongside direct imports allocations for the group sourced by Franck Moreau MS & Adrian Filiuta MS
Bhatia's Australian story comes after many years leading wine teams across fine dining restaurants internationally, including: Penfolds Magill Estate in Adelaide, The Peninsula in Hong Kong; 3 Michelin starred Robuchon au Dôme in Macau; The Roundhouse in Cape Town; Raffles in Singapore; and Burj Al Arab in Dubai. He also had an opportunity to work at renowned restaurant Mugaritz in San Sebastien as a Stagiaire.
In 2011, he was named Best Sommelier at the Gourmet Summit in Singapore and, in 2017, he won the Ruinart Sommelier Challenge in Australia. He was also recognised with one of Australia's most coveted wine awards - the Judy Hurst Award - as the Sommelier responsible for the best wine list at Est. in Sydney. In the past 2012 Chevalier / Dame Chevalier, Ordre des Coteaux de Champagne, France, 2013 Maître Sommelier: Chaîne des Rôtisseurs, Association Mondiale de la Gastronomie, Hong Kong. He also contributes for Vine & Bubble magazine alongside wine judging wine shows in Australia and international judging in Los Angeles, Marlborough and Decanter Asia.
In recent times, Bhatia has also consulted wine bars in Sydney, Melbourne, Byron Bay and Adelaide, working with renowned restaurateurs.