Top restaurants are preparing for California Wine Weeks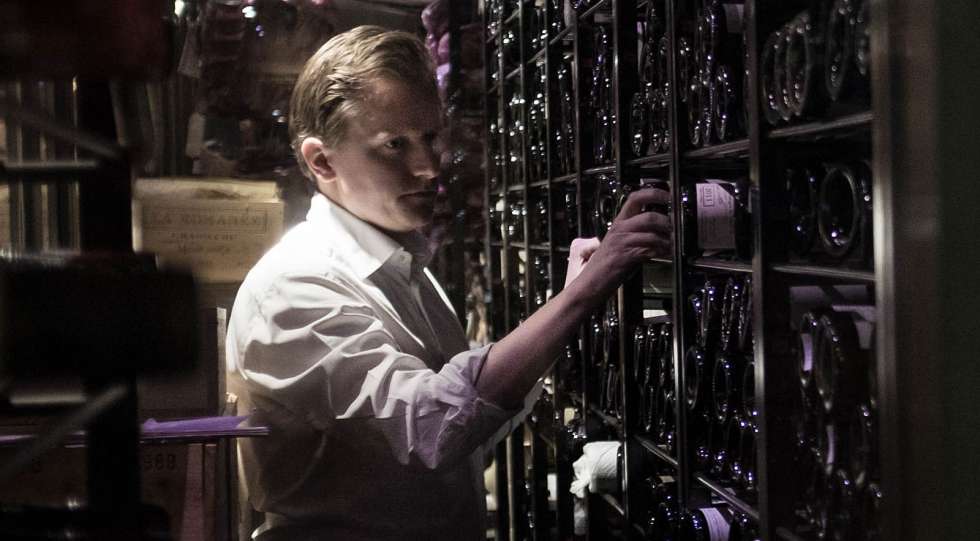 Over 250 restaurants in 8 different countries in Europe – and a whole lot of great Californian wines. During November, California Wine Weeks will be celebrated for the first time; we talked to two of the top Swedish restaurants that are joining the celebration: Adam/Albin and Restaurang AG.
(Star Wine List cooperates with California Wines Europe for the first California Wine Weeks.)
"I think you often get a better picture of a wine region when you only drink wines from there during a certain amount of time. California Wine Weeks is a perfect opportunity to dig deep into the wines of California", says Erik Forssell, Head Sommelier at the classic steakhouse Restaurang AG in Stockholm.
A big part of AG's wine selection is from California, and the restaurant always has some by-the-glass options to choose from as well. Erik Forssell says that it feels extra relevant to highlight California as a wine region right now.
"It's always fun to activate a specific product for a shorter amount of time. Right now, due to all the wildfires in California, it feels even more relevant to give their wines some extra space," he says.
What are you planning at AG during California Wine Weeks?
"Apart from some extra wines by the glass, we're also going to showcase some of our mature wines from California. There are plenty of great wines to choose from."
Fine dining restaurant Adam/Albin in Stockholm is also taking part in the California Wine Weeks celebration. Head Sommelier Sören Polonius says that it was an easy choice to take part:
"The wines from California cover most of the areas we are working with gastronomically. Even though I love the classic wine regions and their different expressions, California has a diversity that few others can match," says Sören.
"It's also fun to show different styles from the region. Rich and generous versus austere and precise."
What will Adam/Albin do during the celebration?
"I'm working on a smaller Coravin list with the working title 'The Californicator'. I'm also planning some nice purchases for the pairing menu."
Why should people go out and celebrate California Wine Weeks?
"To be able to taste wines that normally aren't served by the glass. It will be a good opportunity to taste things you otherwise maybe would have missed."
Rachelle Colldahl is the project manager for California Wine Weeks in Sweden, and she says that everything is coming together as planned.
"We're getting a lot of support from the 18 importers we are working with, and we believe that we will reach the goal of 50 participating venues in Sweden within the next couple of weeks," she says.
What can all the California wine lovers look forward to during California Wine Weeks?
"To be able to enjoy a great diversity of Californian wines from all the best regions."
Why should people go out and celebrate?
"As a California native living in Stockholm, I am usually 'California dreaming' in November. What better way to do this than over a bottle of California wine with friends. It is also a time to get in the Christmas spirit, shop for gifts and catch up with friends over a glass of California wine."
Stay tuned and sign up to our newsletter below to learn where you can find California Wines in November. And if you are a restaurant or bar that wants to join - check out the Swedish California Wine Weeks website.
Published 23-September-2020
News / Sweden
Premium - turning into Pro