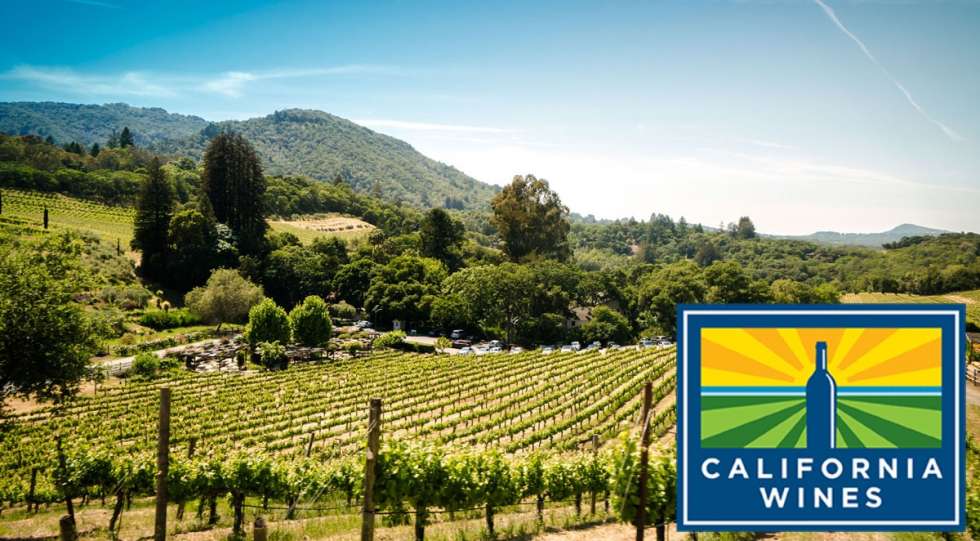 Over 250 restaurants, eight different European countries, one month – and a whole lot of great Californian wines. During November, California Wine Weeks will be celebrated for the first time.
(Star Wine List cooperates with California Wines Europe for the first California Wine Weeks.)
Rachelle Colldahl is the project manager for California Wine Weeks in Sweden, and she says that everything is coming together as planned.
"We're getting a lot of support from the 18 importers we are working with, and we believe that we will reach the goal of 50 participating venues in Sweden within the next couple of weeks," she says.
What can all the California wine lovers look forward to during California Wine Weeks?
"To be able to enjoy a great diversity of Californian wines from all the best regions."
Why should people go out and celebrate?
"As a California native living in Stockholm, I am usually 'California dreaming' in November. What better way to do this than over a bottle of California wine with friends. It is also a time to get in the Christmas spirit, shop for gifts and catch up with friends over a glass of California wine."
Stay tuned and sign up to our newsletter below to learn where you can find California Wines in November. And if you are a restaurant or bar that wants to join - check out the Swedish California Wine Weeks website.
Published 23-September-2020
Event / Sweden