Star Wine List launches guides to Zürich and Hamburg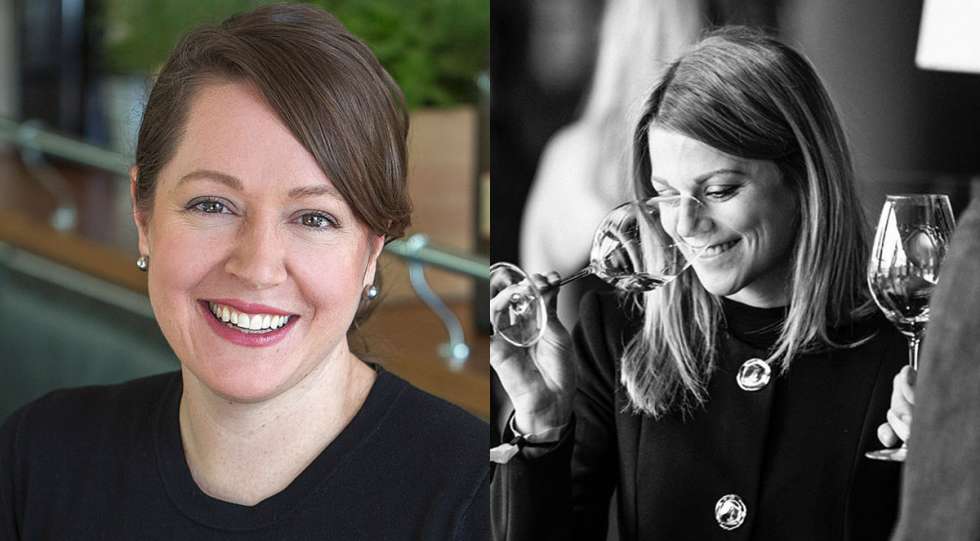 Today, Star Wine List launches new city guides to Hamburg and Zürich. The Zürich guide marks our first arrival in Switzerland. Hamburg is our third city in Germany.
"We are very happy to make it to Switzerland and as you will understand from the content created by Lisa Bader - we are all super eager to go to Zürich as soon as possible!" says Krister Bengtsson, founder of Star Wine List.
The Zürich guide is created by sommelier Lisa Bader, our ambassador to the city.
Lisa Bader: "The diversity is really growing in Zürich
Explore her selections through our guides to the great places or through the map.
Hamburg is our third city in Germany and our guide is curated by sommelier Rienne Bilz. Bilz is based in Düsseldorf and has previously worked in Hamburg.
"Our ambition is really to go everywhere, especially after the corona restrictions. We spread to new cities, wine regions and countries step by step. Germany is filled with exciting places to visit, and we have new ones in the pipeline soon!" says Krister Bengtsson.
Rienne Bilz: "Hamburg is a great city to drink some well-aged Bordeaux"
Published 15-October-2020
News
Premium: Search more than 2000 wine lists in 35+ countries