Noble Rot opens new location in Soho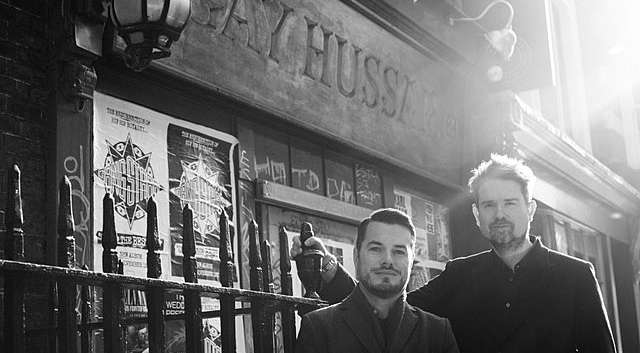 The old Hungarian restaurant Gay Hussar in London – a place that's been hosting gossiping Labour politicians for more than 60 years – will re-open as Noble Rot Soho in spring 2020.
"At Noble Rot, we love the beautiful early 18th Century building that houses our original bar and restaurant in Lambs Conduit Street. With the arrival in spring 2020 of Noble Rot Soho, we couldn't be more excited that we'll be able to show the same love to one of London's most famous restaurants and meeting places," Noble Rot founders Dan Keeling and Mark Andrew MW say in a written statement.
Gay Hussar, a Greek Street landmark for over 60 years, was notorious in its days for being the lair of many plotting politician, mostly devout Lefties. Rumour has it that at one point there were hidden cameras beaming footage direct to Downing St, and it was here that the Tory "wets" plotted the downfall of Margaret Thatcher.
The Noble Rot team says that they'll try to create "a buzzing and atmospheric new restaurant that's at the forefront of London's culinary scene without losing sight of its rackety and sometimes scandalous past."
And, the best of all:
"The wine list will be the stuff of dreams…"
Published 14-November-2019
News / London
Premium: Search more than 2000 wine lists in 35+ countries