Louis M. Martini presents California Wine List category in the UK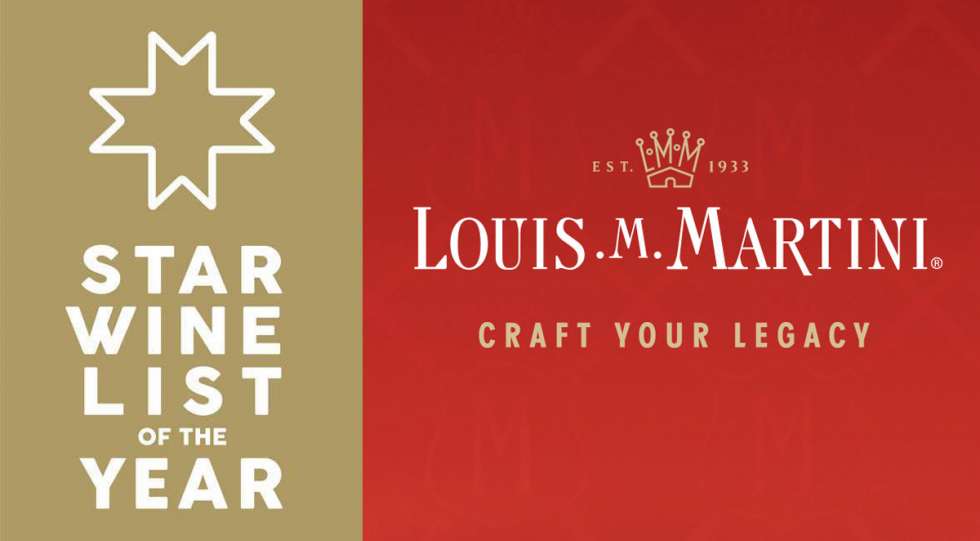 The iconic Californian wine producer Louis M. Martini partners with Star Wine List to present Best Californian Wine List in the second edition of UK Wine List of the Year. The winner will be revealed during a live celebration in London on Feb. 21.
"Star Wine List is a great platform that has become a reference across Europe for all sorts of wine establishments. For Louis M. Martini the UK is a very important market as it has an exceptional concentration of restaurants, bars and pubs that offer a superb breadth of wines from all parts of the world. The UK is also a region full of highly respected and enthusiastic wine buyers and sommeliers," says Edouard Baijot MW at Louis M. Martini.
Edouardo Baijot says that partnering with Star Wine List and The Buyer is a great opportunity for Louis M. Martini to continue to build awareness about California wines, meet sommeliers and buyers and give them an opportunity to taste our portfolio of wines:
"Louis M. Martini is a winery with a unique story and typicity of wines that makes it particularly interesting for sommeliers who want to tell a story to their customers when offering them a wine."
Louis M. Martini is ideal for the on-trade as it's exactly the category that consumers are interested in
How important is the premium on-trade to Louis M. Martini and what steps are you taking to promote your wines in the UK?
"The on-trade market is key for Louis M. Martini as we offer a selection of Cabernet Sauvignon and Zinfandel from different AVAs and price points that can suit various accounts from casual dining to high end hotels, bars and fine dining restaurants. We initially focused on selling Louis M. Martini via independent wine merchants and off trade specialists and we are only at the beginning of our expansion into the on trade, so that's why we are investing to give the community of sommeliers the opportunity to taste our wines and learn about the winery."
"Louis M. Martini is ideal for the on-trade as it's exactly the category that consumers are interested in: premium quality but still at affordable prices, with a strong regional typicity, a sense of terroir. Looking at the Napa Cabernet category, our Louis M. Martini Napa is showing exceptional quality for its price."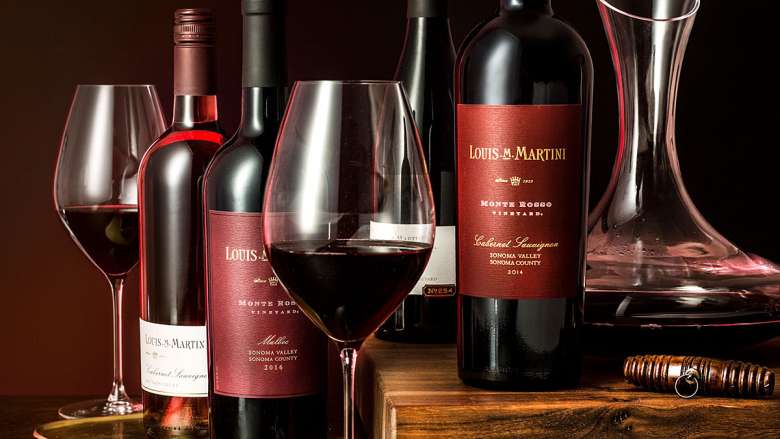 What would you like to see coming through in the lists of Californian wines in this category?
"More variety for the wineries in the wine lists, more diversity of grapes, AVAs, regions and more by the glass options to allow consumers to discover the richness of California."
What trends are you seeing in terms of the styles and regions and types of Californian wine being listed more in the premium on-trade?"
"There is a lot of interest for wines with structure and from famous regions such as Napa. But sommeliers are increasingly interested in cool climate wines too, such as Chardonnay and Pinot Noir, but also emerging varietals from California such as Petit Sirah, Grenache, Syrah."
Read more about Louis M. Martini in this article.
Published 26-January-2022
News
Premium: Search more than 2000 wine lists in 35+ countries. Download an unlimited number of wine lists.