La Riva has the best Austrian wine list in Switzerland 2021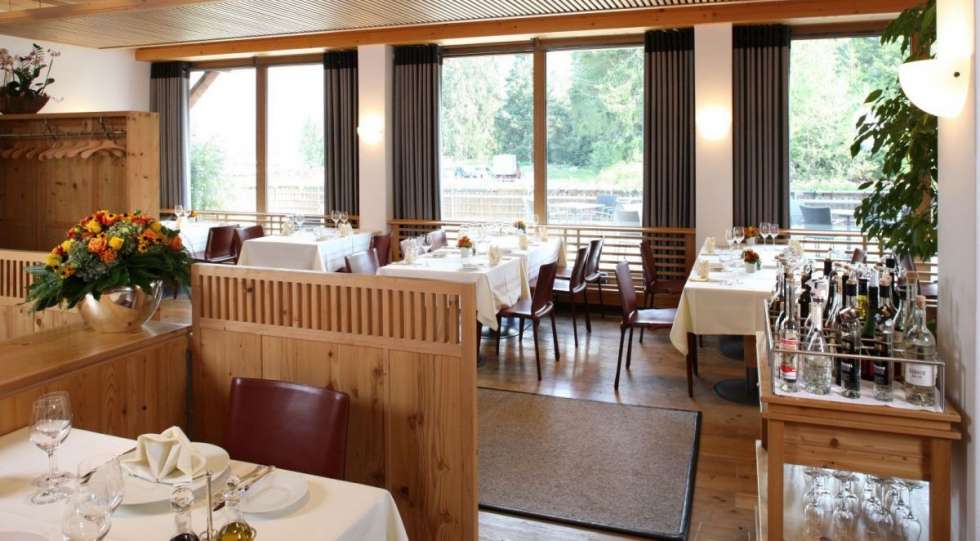 Restaurant La Riva won the category Austrian Wine List in the first ever Star Wine List of the Year Switzerland on 12 April. The category recognizes the best wine list with Austrian wines and is presented by Austrian Wine.
"Most of the team at La Riva is Austrian, that's why it is very important for us to put an emphasis on Austria and bring these wines to the guests. And we combine the wines with an Asian-French cuisine," says La Riva's Marie Weber.
"This wine list really covers everything when it comes to styles, regions and price levels. What was really interesting to me was the red wine selection that covered not only the classical Austrian varieties like Zweigelt and Blaufränkisch but also international varieties like Pinot Noir. I was also very impressed by the selection of sweet wines," says jury member Raimonds Tomsons about the winning list.
La Riva is now qualified for the Global Final of Star Wine List of the Year on 31 May. And, thanks to Austrian Wine, La Riva also wins an all-inclusive trip to Austria to experience Austrian wine and gastronomy.
The silver medalists in the Austrian wine category were:
• Bütique
• Einstein
• Hotel Waldhaus Sils
• Smith & de Luma
• Wystube Isebähnli

JURY
The jury for the event had four members from of our international top sommelier panel:
Arvid Rosengren, 2016 Best Sommelier of the World
Pascaline Lepeltier, 2018 Best Sommelier of France
Raimonds Tomsons, 2017 Best Sommelier of Europe
Paz Levinson, Best Sommelier of Argentina and the Americas

And as local wine professionals:
Benny Epstein, Gastro Journal's editor, Zurich
Réza Nahaboo, 2016 Best Sommelier of Switzerland, Montreux

Interested in how we judge Star Wine List of the Year? Read this article!
Published 12-April-2021
News
Premium: Search more than 2000 wine lists in 35+ countries. Download an unlimited number of wine lists.