Jessica Senning: "The mood in Norway now is one of careful optimism"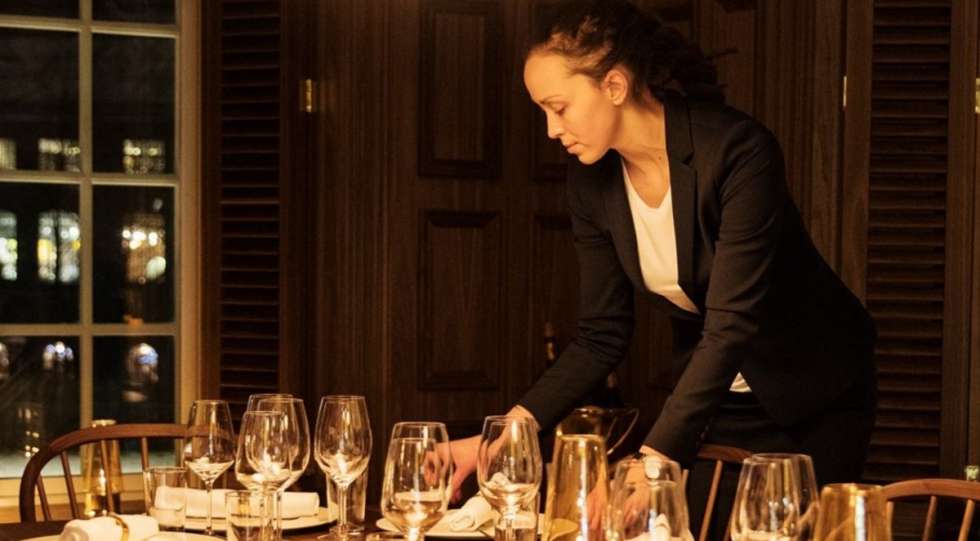 After being closed for over six months, Oslo restaurants and cafés will be accepting customers again from 26 May. Star Wine List's Oslo ambassador describes the mood in Norway as "careful optimism".
"There are still some local outbreaks here and there, and most restaurants and wine bars are in severe economic distress after being closed/restricted for so long. There's a lot of talk of 'dead men walking' - meaning businesses that have built up more debt during lock-down than they are going to be able to handle in the near future," she says.
As Oslo restaurants are slowly re-opening, the rest of the country has also gone from last call at 10 PM to last call at midnight.
"The re-opening is definitely step by step. If all things go well and the vaccination program proceeds Norway will be back to normal before fall. There is however no set date for this as the government doesn't want to make promises it can't keep," says Jessica Senning.
Are there many places that are closed, or have most of them survived?
"There are a few noteworthy bankruptcy's, but most restaurants are hoping that a successful summer will enable them to stay afloat."
It seems as if everyone has spent lock-down dreaming up new concepts
Has there been any interesting new openings during the last year?
"There were a few openings in the summer of 2020 that caught my attention, but nothing compared to what this summer will bring. It seems as if everyone has spent lock-down dreaming up new concepts and by July there will be at least a dozen exciting new venues to try out in Oslo."
What's the first wine place you're going to visit after the re-opening?
"I'm actually planning a trip to Stavanger in the upcoming month, so I hope to have a bunch of new recommendations for Star Wine List readers soon. When it comes to Oslo venues, I'm looking forward to stealing a seat in the bar at Nektar. I've missed head chef Edward Shaw's cooking and when in need of some new wine inspiration owner Veslemøy Hvidsten and manager Sindre Solem never disappoint."
Anything you want to add?
"Even though Norway is on its way to re-opening it can be time consuming and expensive to get into the country right now. Travellers are required to spend ten days in a quarantine hotel which they must pay for themselves and extensive testing is required."
Published 26-May-2021
News / Norway
Premium: Search more than 1900 wine lists in 35+ countries