Tribeca Grill
Restaurant
New York City, USA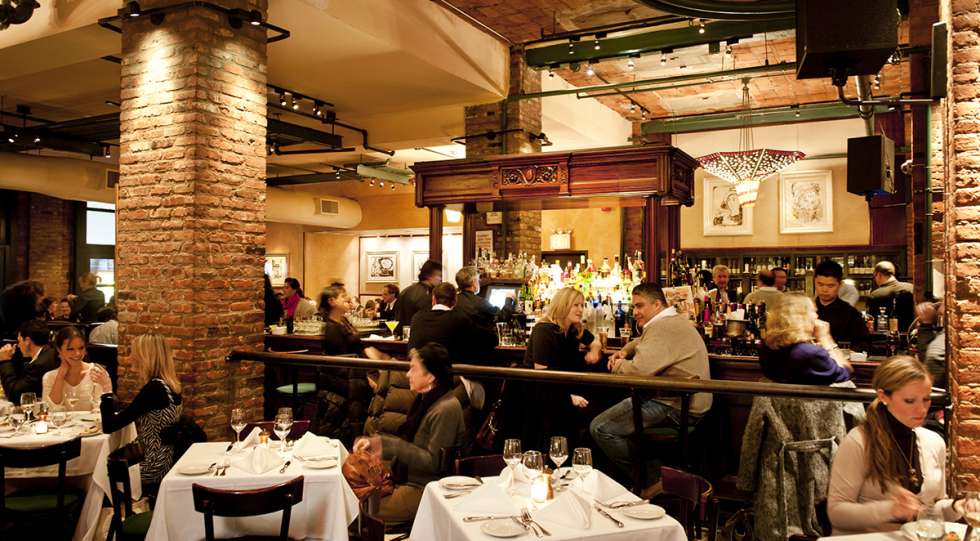 About Tribeca Grill
Tribeca Grill is temporarily closed.
Tribeca Grill is a restaurant in New York City.
Tribeca Grill has been around for decades but with the new executive chef Brenton Lee you can expect new waves from the kitchen. The wine list has always been rock solid at Tribeca Grill. It is broad, international and excels in the Rhône selections. Go there for lunch and indulge in a fantastic mature bottle or two.
Tribeca Grill Wine List