Paleo
Restaurant
Athens, Greece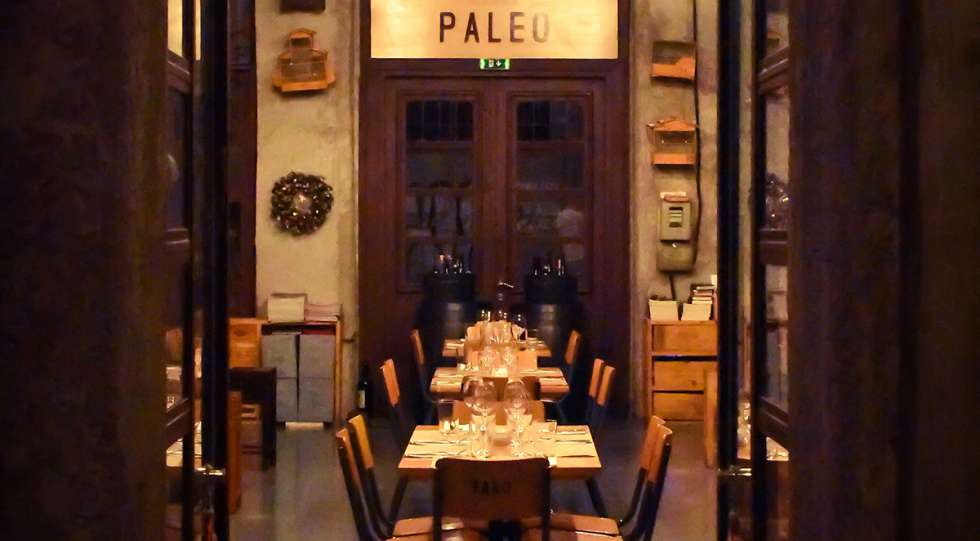 About Paleo
In the most unexpected area, away from the centre of Athens, in an old warehouse in Piraeus, Giannis Kaimenakis created his vision of a hybrid wine restaurant named Paleo. His main focus is wines from Italy, Spain, France and Greece which can be paired with a short but tasty list of dishes. This is a very relaxed place, with no loud music, no smoke and plenty of space. A perfect wine-place for a casual night out!
About the Paleo Wine List
The philosophy of Yiannis Kaimenakis is to explore and discover cult, rare and small wineries from the Mediterranean countries. In Paleo, you will find around 200 different labels at approachable prices. There is also a wide selection of wines by the glass that often changes, sometimes as often as daily.
Great for
More recommendations
If you find yourself in Piraeus, where Athens' enormous ferry port is located, then the place to drink is Paleo. Housed in an atmospheric converted warehouse, a glimpse at the empty bottles lining the walls is all you need to confirm you're in good hands.