Momento
Restaurant, Wine Bar
Sancerre, France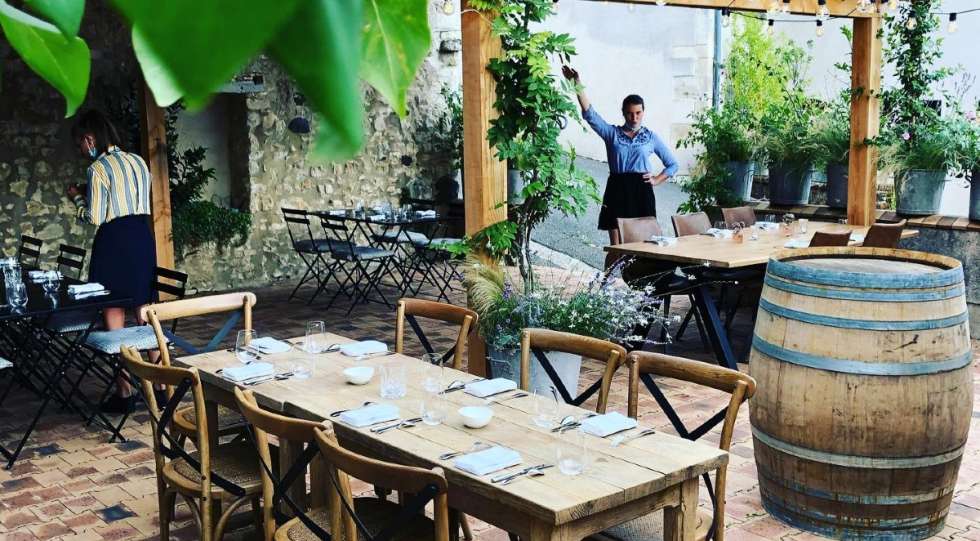 About Momento
Le Momento is located in the heart of Bué, a village in the middle of the Sancerre appellation, where the famous Domaine Pinard is found. Here, Marina Mateos and her husband Thomas Jacquet have settled down and opened a restaurant after working among the most beautiful wine places, notably at Racines NYC for three years.
The space is divided into two sections. The first is the restaurant (on the upper floor) which will conquer you right away with its "homey" feeling. The second part is the wine bar where you can find the same wine list, with a wide selection of wines by the glass. The cuisine is an impressive reflection of Chef Marina: full of energy, flavour and character while being delicate and elegant.
On the wine side, Thomas Jacquet leads the program brilliantly. The list contains some of the most beautiful Sancerre references, along with well-promoted foreign vineyards. Do not hesitate to trust him; he will take you off the beaten track and find you the perfect food and wine pairing.