Mia's Restaurant
Restaurant
Santorini, Greece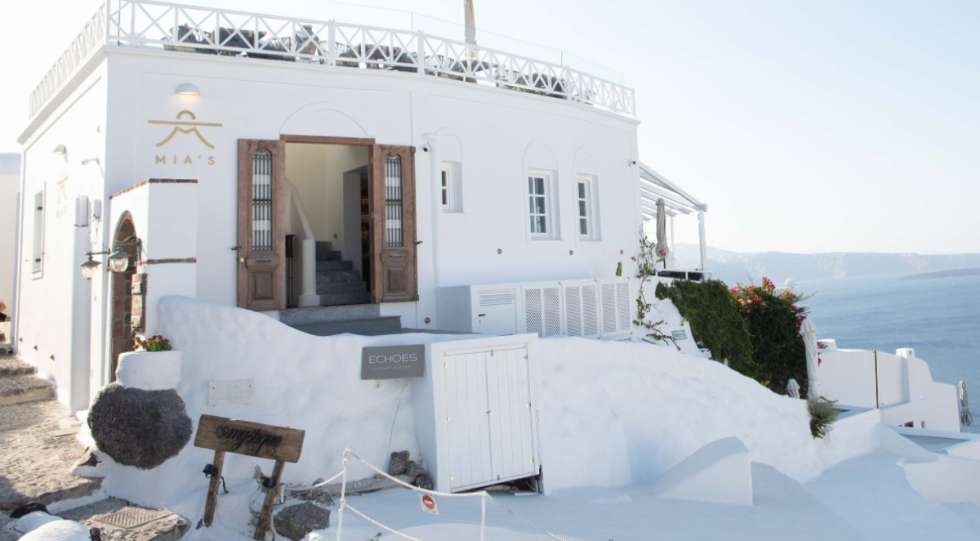 Mia's Restaurant Wine List
About Mia's Restaurant
Mia's Restaurant is temporarily closed.
Mia's restaurant is located in picturesque Oia, a small village on the northwestern tip of Santorini. Executive chef Avgeria Stapaki has created a wonderful fine dining menu based on a combination of the island's local products and the rest of Greece, with young and talented head chef Elli Mitrai managing the restaurant kitchen. It is also worth mentioning that the restaurant is also open for lunch.
About the Mia's Restaurant Wine List
The wine list holds around 195 different labels from all over Greece, emphasising the wines of Santorini. You can also find a great variety of choices from the rest of the world, with a very impressive selection of fine wines from the US.