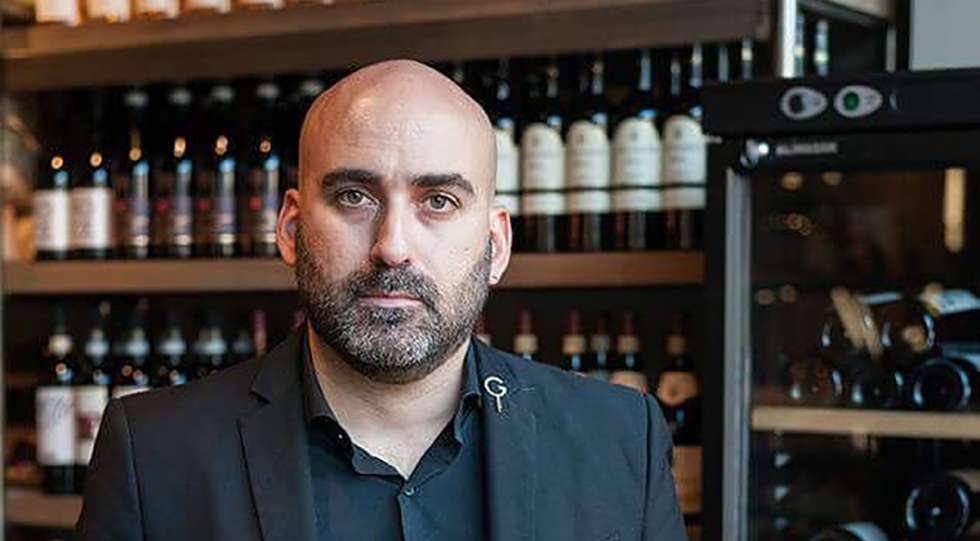 Eleftherios Hanialidis began his gastronomy career in 2001 and has since worked for many years as both a Head Sommelier and also as a consultant fir restaurants, wine bars and wine retail stores. He is a Certified Sommelier by Genius In Gastronomy, he has obtained the A.S.I. Diploma (Gold Pin), and also the Advanced Sommelier Certificate of the Court of Master Sommeliers.
In his first competition in 2017, he won 3rd place in the Best Sommelier of Greece competition, and was awarded the Best First Appearing Sommelier of Greece. In 2020, he won the Best Sommelier of Greece.
Since 2019, he has been a member of the board of directors of the Greek Sommelier Association as well as a columnist for Oinoxoos magazine of the Kathimerini newspaper. Throughout his career, he has been a judge for several prestigious wine competitions and is constantly expanding his knowledge and skills concerning not only wine, but also sake, spirits and beers. He is currently working towards the Master Sommelier qualification.