Eli's Table
Restaurant
New York City, USA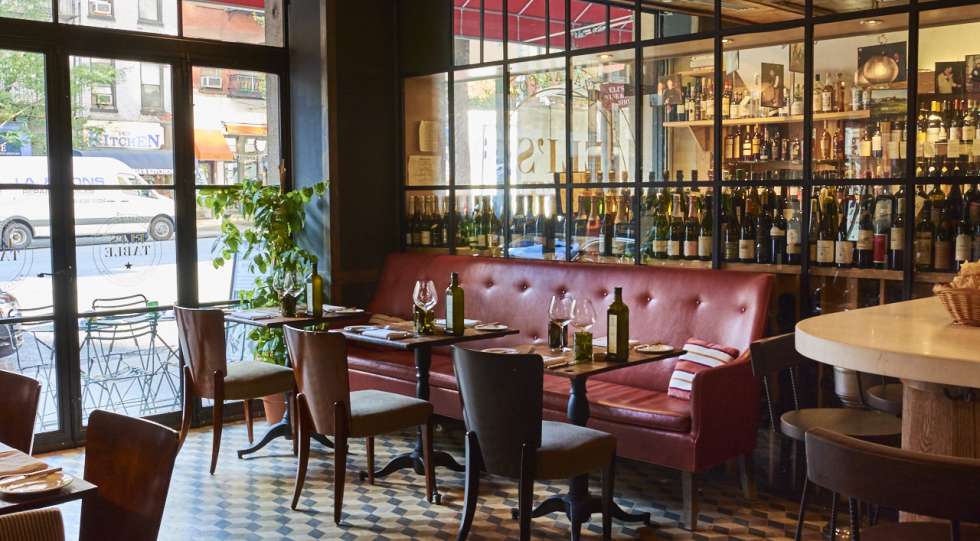 About Eli's Table
Eli's Table is a restaurant in Manhattan, New York City.<br> Although not as much of a hidden gem as it used to be, the wine list at Eli's Table is still full of great, mature wine at very fair prices, especially given the neighborhood.
Eli's Table Wine List
Eli's Table
Updated 29 February 2020
NB this wine list is older than 6 months. Please use the list as an example of what this venue usually offers. To look for a particular wine, please contact the venue directly.