Copperhill Mountain Lodge
Restaurant, Hotel
Åre, Sweden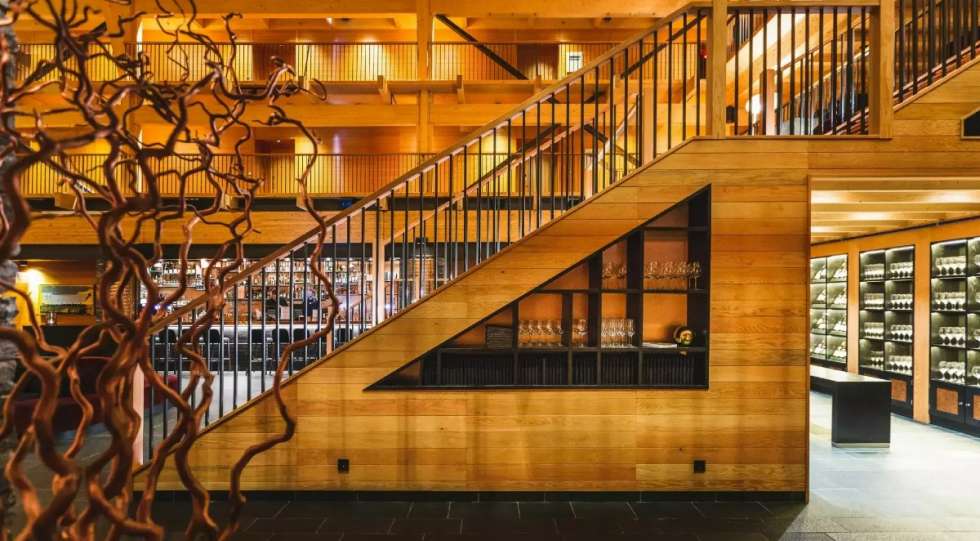 Copperhill Mountain Lodge Wine List
About Copperhill Mountain Lodge
Once you've zig-zagged your way up this mountainside in Åre you will find Copperhill Mountain Lodge and will be rewarded with views of the lake and Åre mountain. Copperhill is a design hotel with a serious restaurant, serving a Nordic cuisine with local produce.
About the Copperhill Mountain Lodge Wine List
Not only the food, but also the wine list is serious, particularly during the busy winter season. Lovers of Italy, Champagne, Burgundy and Bordeaux will find good things, including with age.
Great for