Charlie Bird
Restaurant
New York City, USA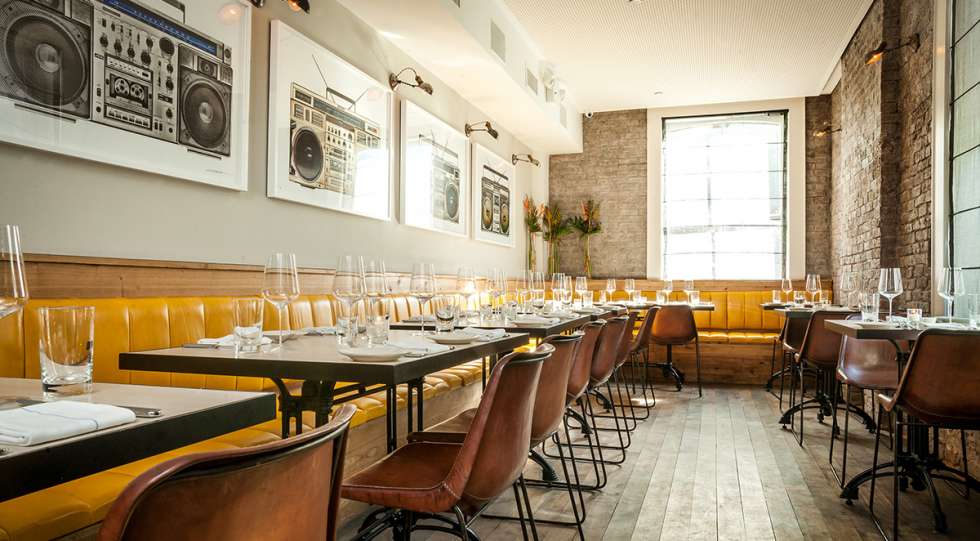 Charlie Bird Wine List
About Charlie Bird
Charlie Bird is a restaurant in Manhattan, New York City. The vibe at Charlie Bird is hard to describe at first. Yet it is a restaurant that more and more people try to emulate. It's an awkward elongated space, it can be loud and the "ambiance" of the busy 6th Avenue outside the windows certainly isn't serene.
Yet, Charlie Bird is about comfort. About taking all the pretention out of dining. It's a place you can show up to in a t-shirt, jeans and sneakers, eat an unfussy, well-cooked meal and drink world-class wine.
The wine list is short and heavily slanted towards the classics of Europe - a who's who of the world of wine. If you want to ramp it up a notch, ask for the Red Book.
(Charlie Bird is part of the Delicious Hospitality Group, where Star Wine List's NYC ambassador Theo Lieberman is the Wine Director, Editor's note)
BYO
Corkage: $65 per bottle (with a two-bottle max)