Cantine Sant'Ambroeus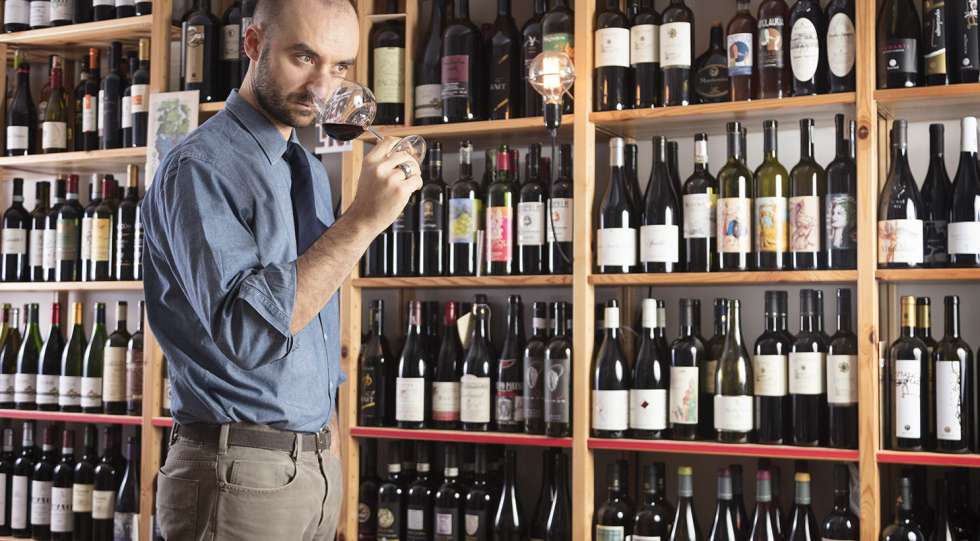 About Cantine Sant'Ambroeus
Located in one of the hippiest and most dynamic streets in Berlin in the lovely Prenzlauer Berg, Cantine Sant'Ambroeus (named after the patron of Milan – Sant Ambrogio or Saint Ambrose) is a lovely wine shop (and a bar!) showcasing small producers from all over Italy, ranging from natural, spontaneously fermented, indigenous grapes wines to classics. The wine country of Italy is changing faster than we think and you can catch up on those changes at the Cantine!
About the Cantine Sant'Ambroeus Wine List
With Cantine Sant'Ambroeus, Marco Callegaro has created the place in Berlin where you can taste this new (natural) enthusiasm for wine best. In any case, some of the most exciting wine addresses in Berlin are currently among his customers. This wine shop, which is also a bar, still offers very good Italian-roasted espresso. And snacks made from rural, artisanal ingredients, which also comes across as authentically Italian because the typical wine bar cuisine there is cold.
Wine Tasting at Cantine Sant'Ambroeus
Marco hosts a lot of tastings! Please make sure to check his Instagram page.
Great for