Bistro Vinoteket
Wine Bar, Casual Dining Restaurant
Västerås, Sweden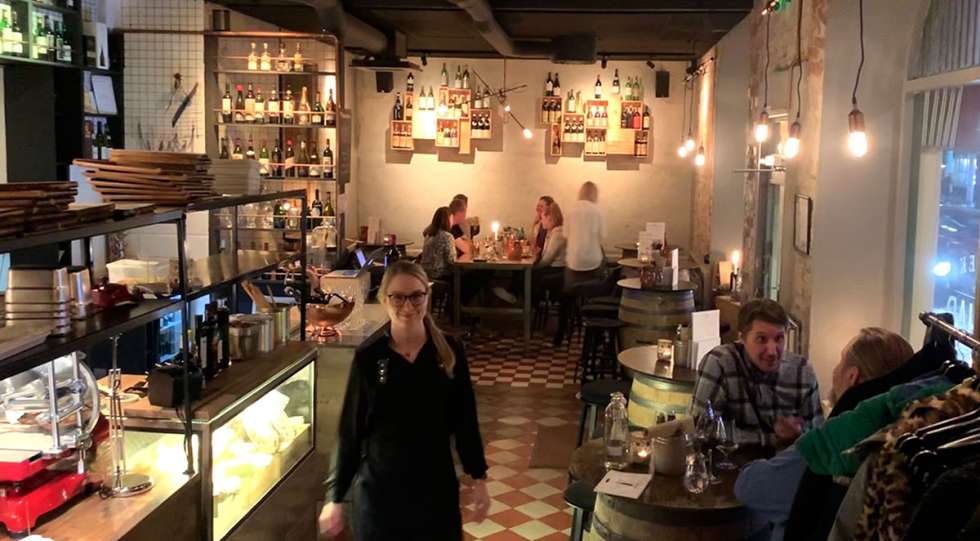 Bistro Vinoteket Wine List
About Bistro Vinoteket
Bistro Vinoteket is a wine bar and bistro right in the middle of Västerås. Cosy, calm and relaxed, with straight forward, wine friendly food on the menu – from gourmet pizza via cured meat and cheese to classical bistro dishes like hamburger, fish'n chips and moules.
About the Bistro Vinoteket Wine List
The wine list ranges over more than 50 different countries, even though the classic European wine countries are represented as well. If you're looking for something extra special, check out their VIB-list ("Very Important Bottles"), where you always can find some rarities and exclusive bottles.
Great for